Clean, Premium Grade Fragrances

Safe for you & your family
100% free of animal products

Eco-friendly, safe ingredients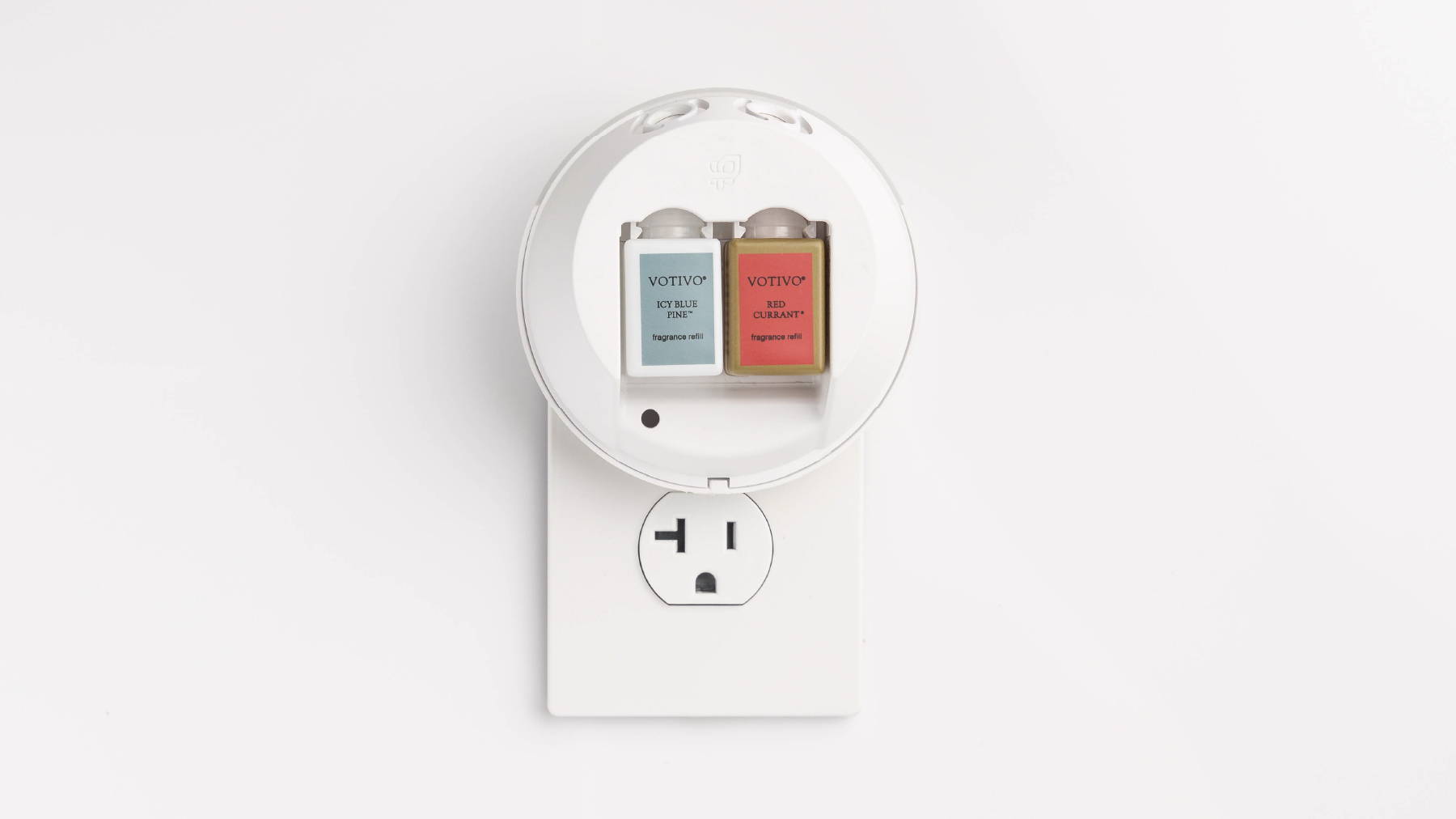 Deep, Meticulous, Classic

As a brand based on core values of quality creation and fine fragrance, Votivo is one that should not be missed. Votivo is a classic company that's been well known for many years to enhance the industry with it's complex scents and meticulous craftsmanship.

Breathe in the pine and crisp air of a beautiful, wintry forest. Icy Blue Pine makes you feel alive and enhanced, in a tree-filled winter dream. And you don't even have to leave the comfort of your home.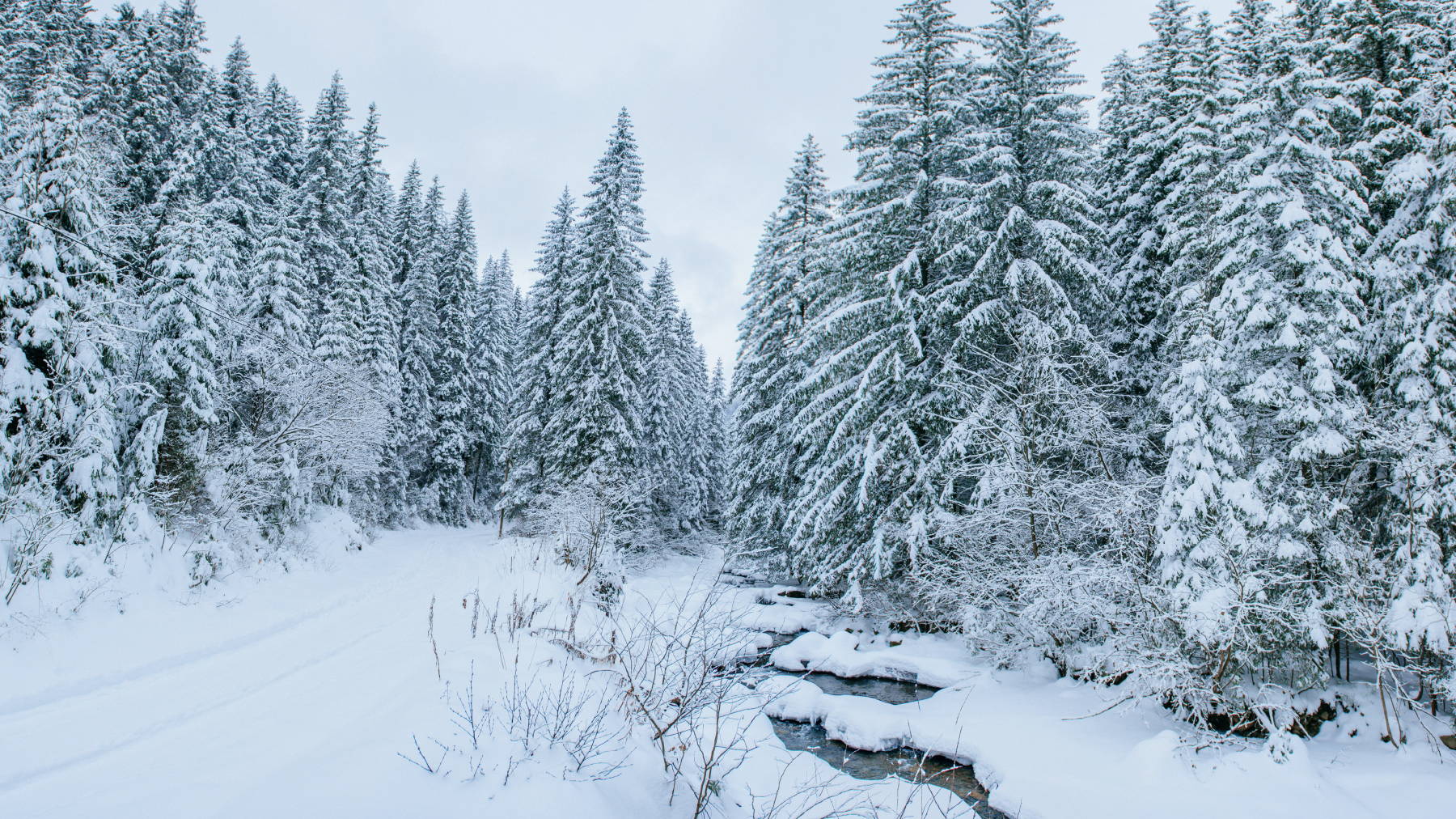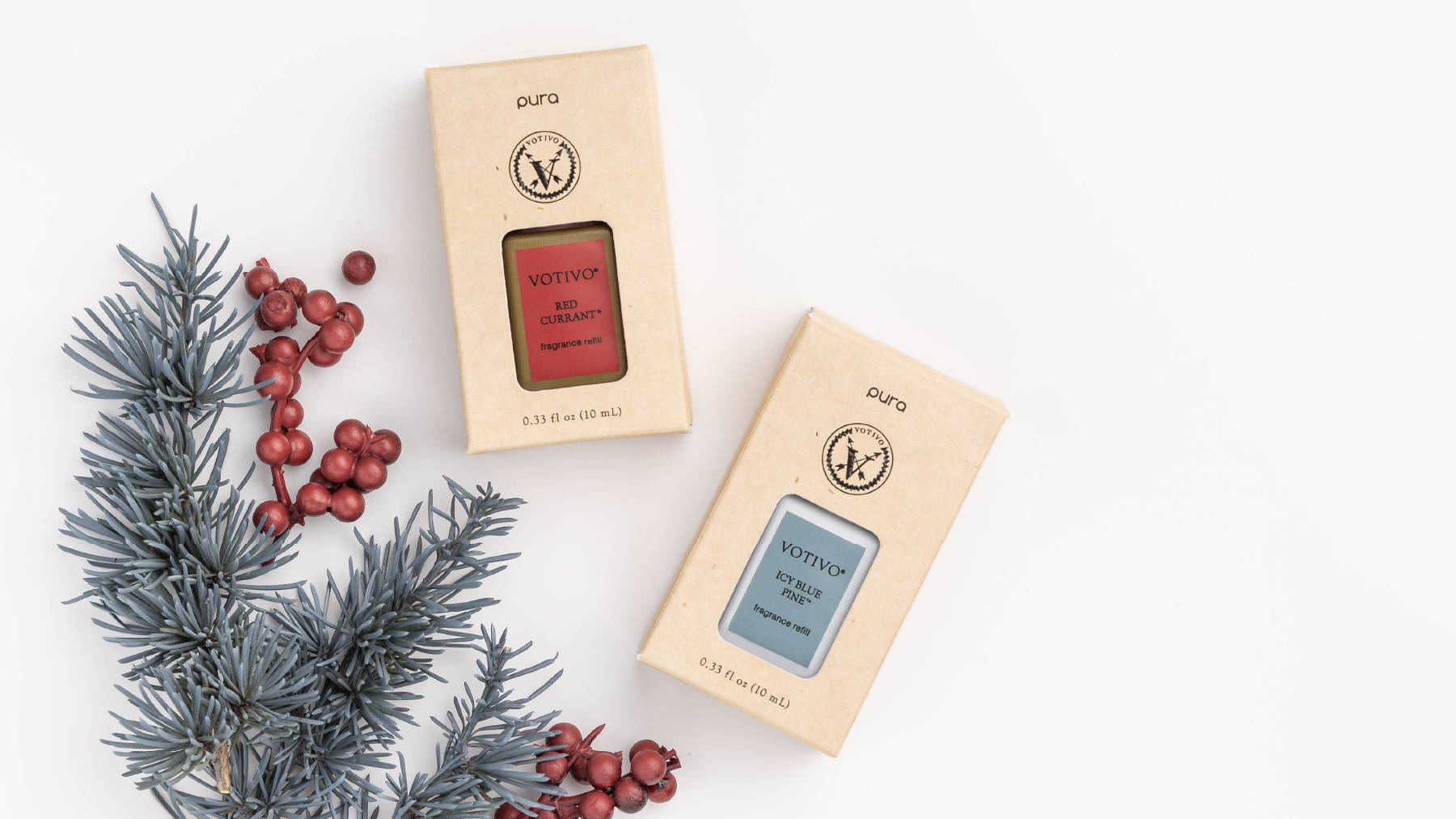 Stay cozy when nights get colder with an aroma to keep you homey and warm. This scent is comforting and classic, to keep you wrapped up in good memories and bright times, no matter the time of year.