Clean, Premium Grade Fragrances

Safe for you & your family
100% free of animal products

Eco-friendly, safe ingredients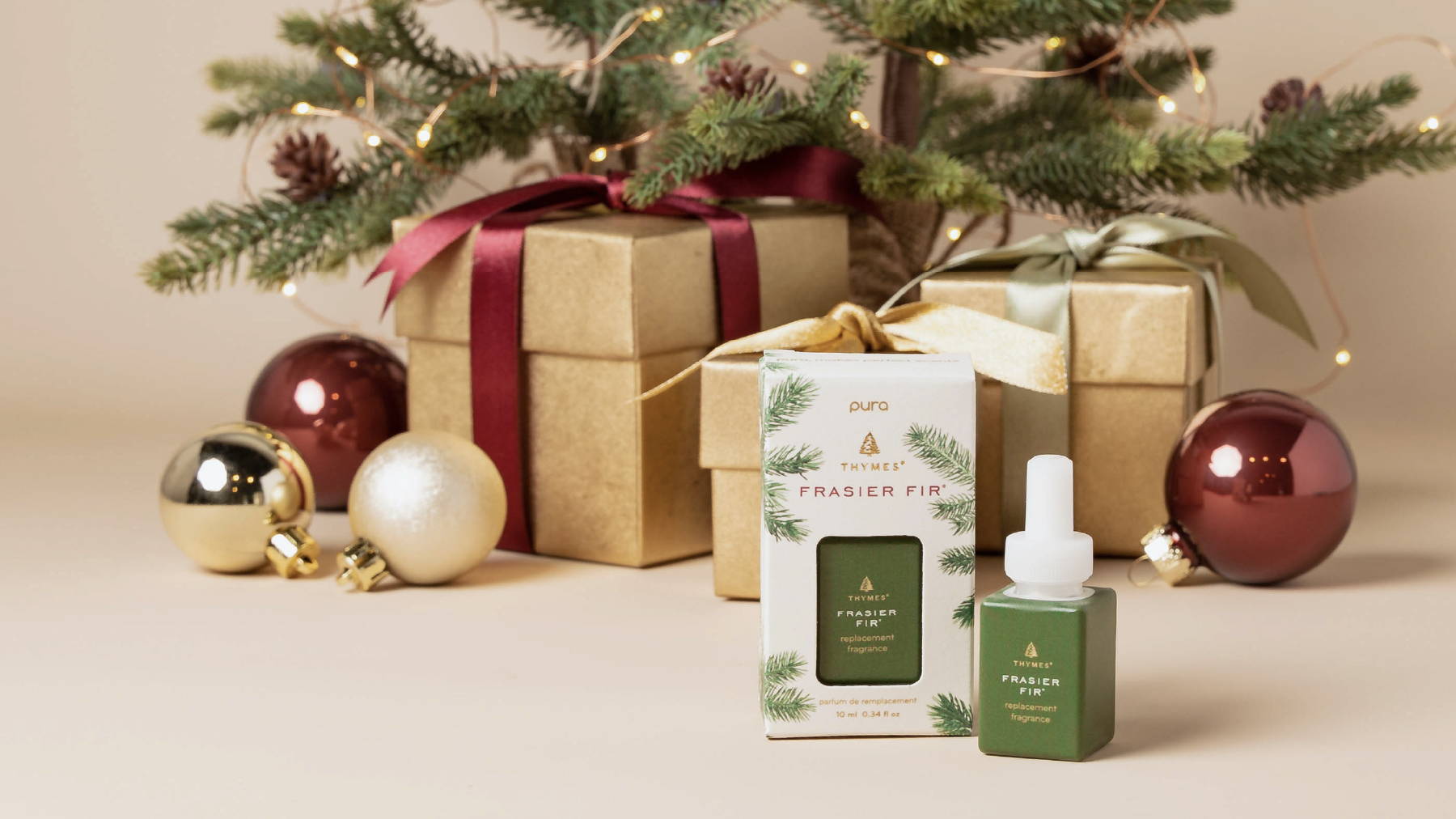 A brand that brought you some of your favorite sophisticated and lovely scents, Thymes is dedicated to creating beautiful fragrance inspired by simplicity and everyday moments. Thymes is partnered with Pura to bring meaningful experiences and positivity to the home.

Loved by so many, this popular fragrance is sure to bring your winter the brightness it's been searching for. Warm cedar and sandalwood create an earthy and soothing balance to the cool Siberian Fir needles. This might just become a scent that stays at the top of your list.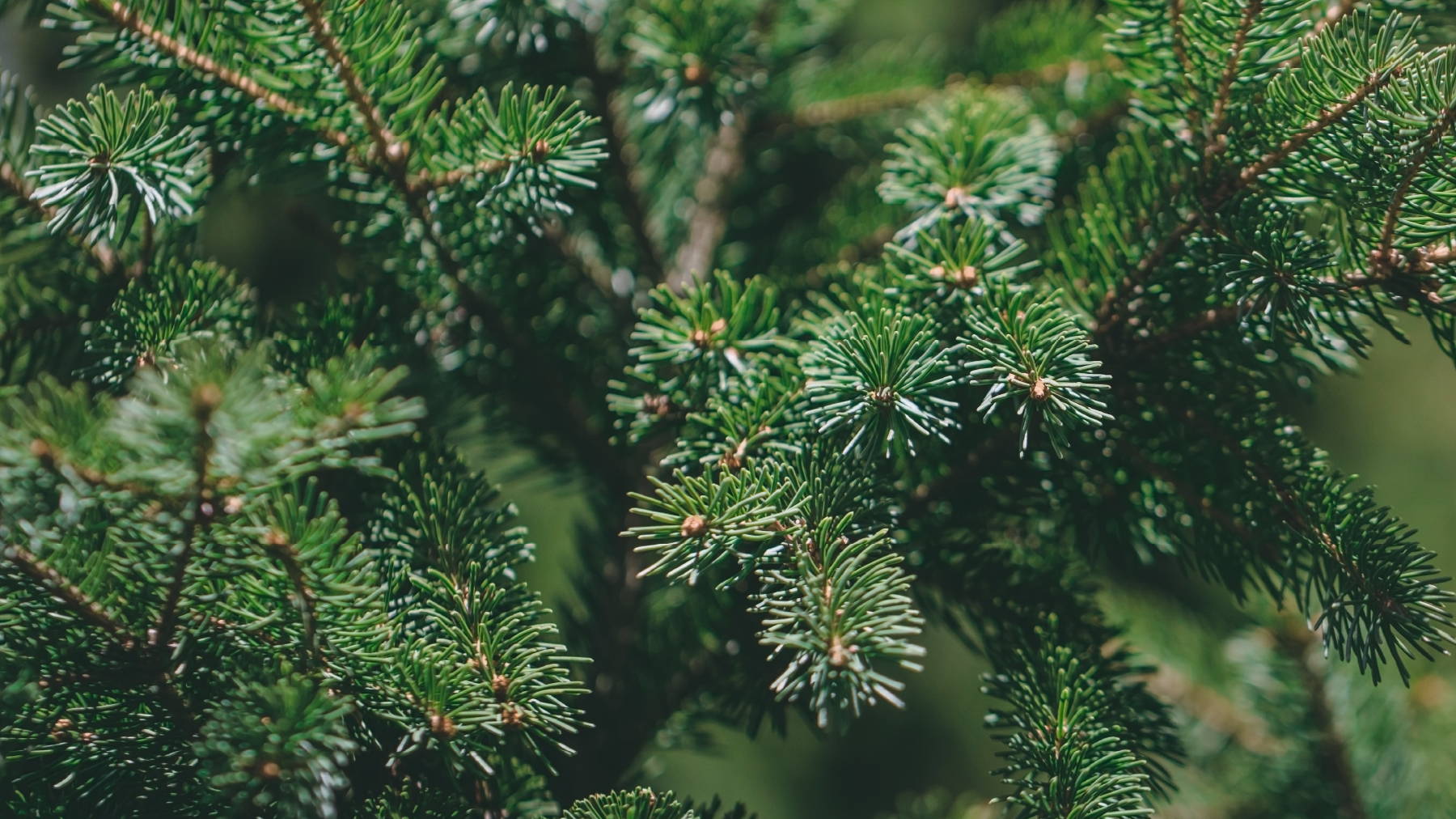 Warm, Familiar, Comforting

Frasier Fir is a scent that you may already know and love, now here for you in a completely new way. If you haven't smelled it before, it wraps you up and gives you a comforting, fresh feeling of woody pine to love throughout the year.