Over 14,000 5 star reviews
---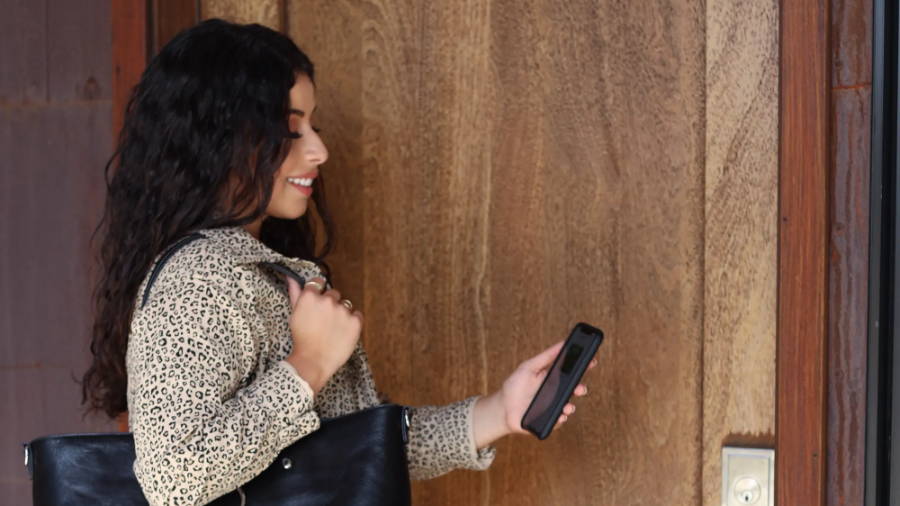 You don't need any more hassle, just one app that does everything for you to create the ideal scent experience. Control the broad Pura features simply with a swipe, and let technology do the rest.

Smells from brands you know and love, plus more to try that might be your new favorite. Pura makes sure to give you high-end fragrance from luxurious scenting brands, leaving you with the quality and cleanliness you've been looking for in home fragrance.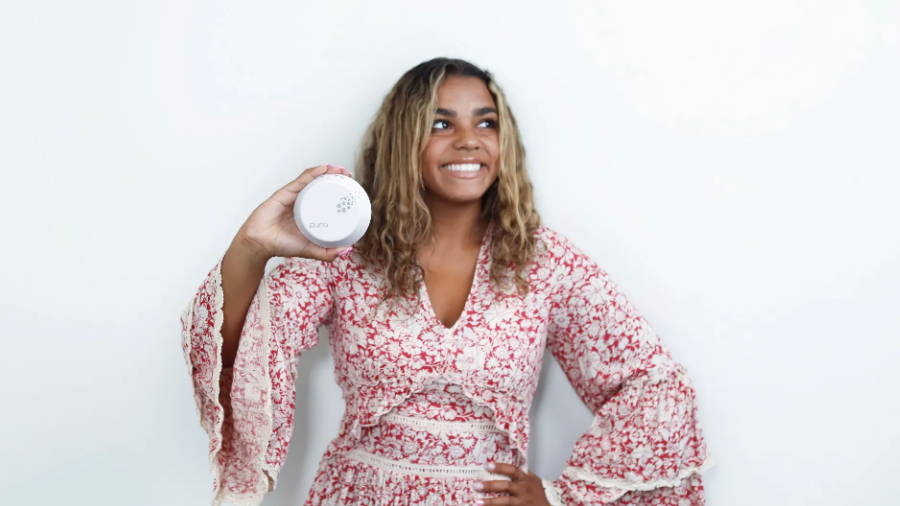 Looks as good as it smells

Clean, Professional Design

A modern yet classic design, the sleek device adds to every room without taking anything away. The barely-there diffuser grabs your attention with fragrance, then keeps your admiration with the simplistic design and beautiful packaging.

---