Clean, Premium Grade Fragrances

Safe for you & your family

100% free of animal products

Eco-friendly, safe ingredients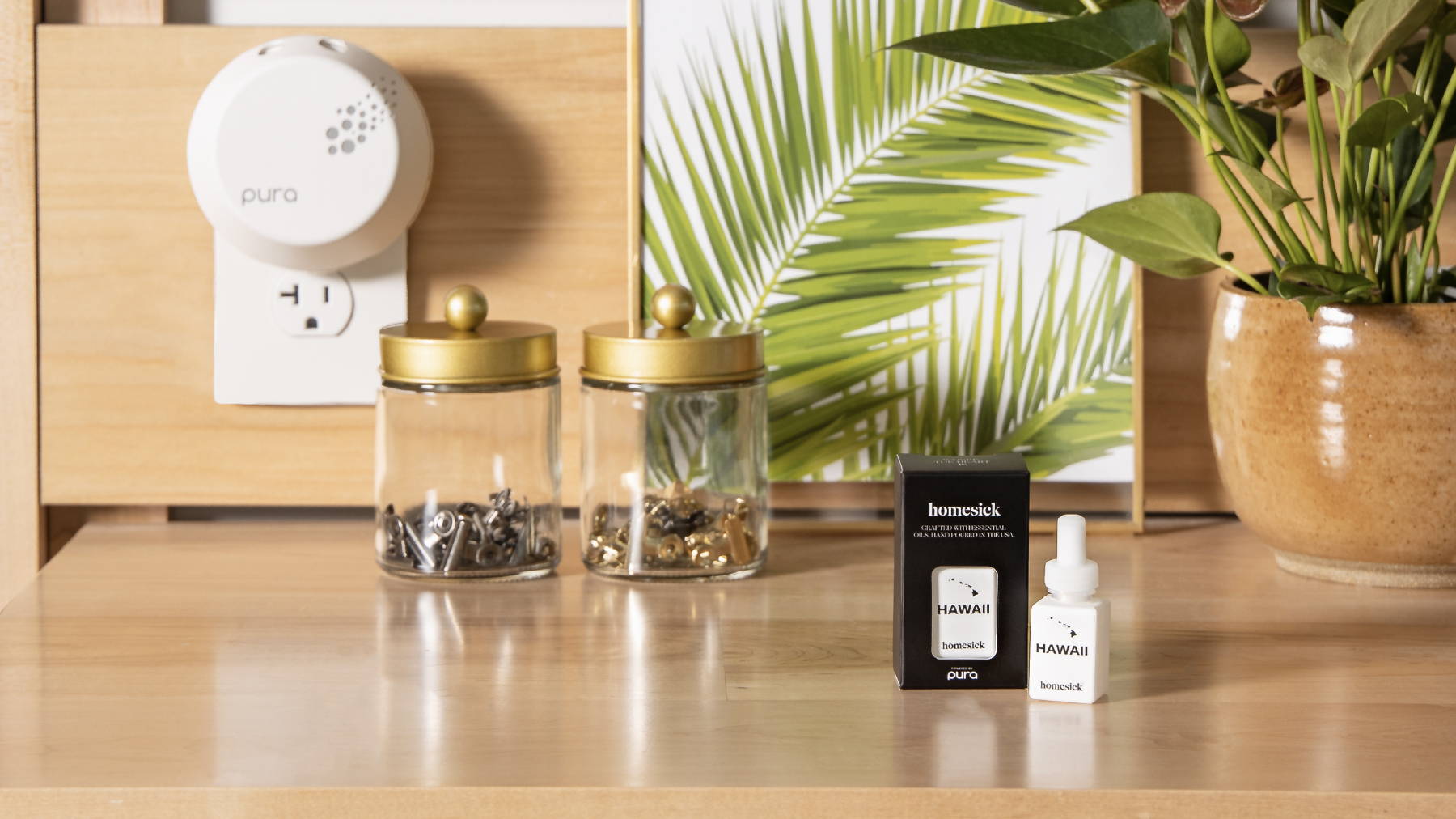 An Intimate Scent Experience

With scents inspired by places all around the world and the unique experiences of everyday life, this brand has something to connect with each of us. Homesick and Pura are delivering fragrances that tap the sweet spot of your favorite memories and greatest days, to make your time at home a little bit better.

Alluring. Colorful. Lush.

Say aloha to the beautiful Hawaiian islands with notes of pineapple and coconut, seashore and sugar, and cyclamen flowers circling a vanilla base. Where's my hula skirt?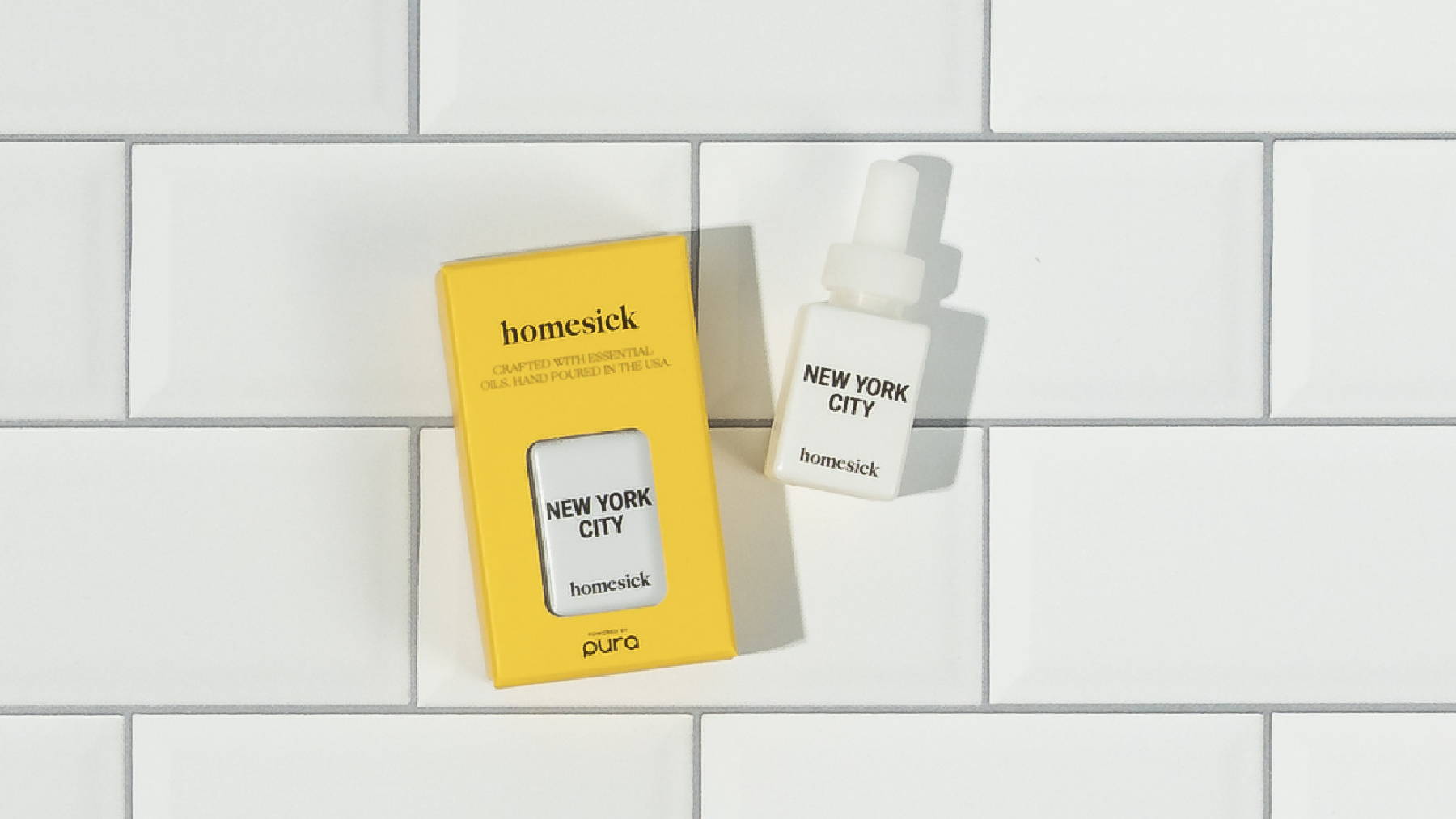 Energetic. Fresh. Passionate.

The bustling city that makes dreams a reality is alive right in your living room. Lemon and bergamot blend with sultry concrete, oakmoss, and musk to give life to your own city, wherever that is.