Clean, Premium Grade Fragrances

Safe for you & your family
100% free of animal products

Eco-friendly, safe ingredients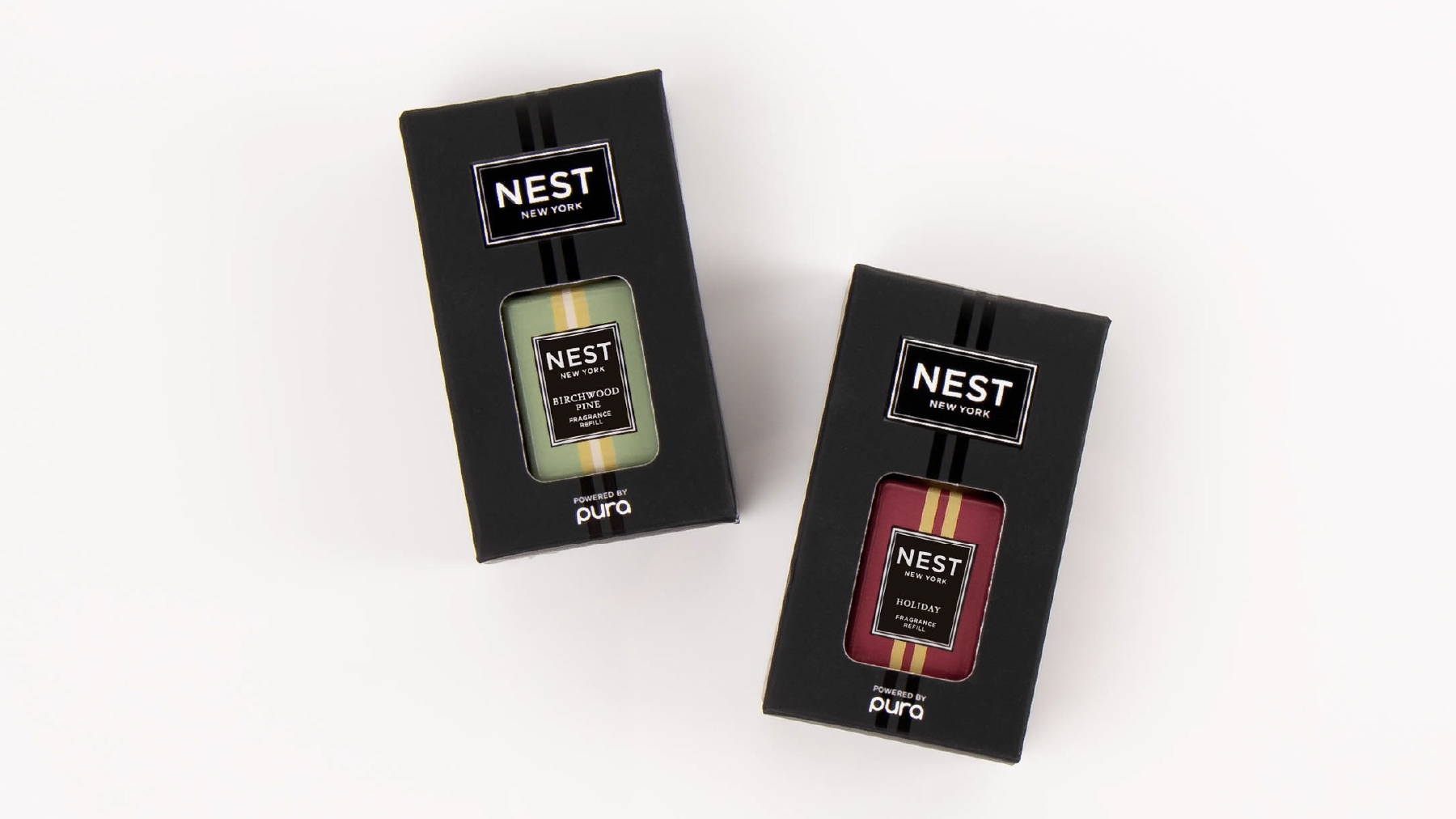 Get excited about Holiday Scents!

It's never too early to start enjoying things that make you happy towards the end of the year, and scents are a big part of that! NEST Holiday fragrances are here for a limited time, so make sure to get these fast-selling fragrances while you can, and get the holidays started on the right scent!

This scent goes perfectly in any room, at any time, for the entire winter season. You'll feel constantly refreshed with this scent radiating through your winter.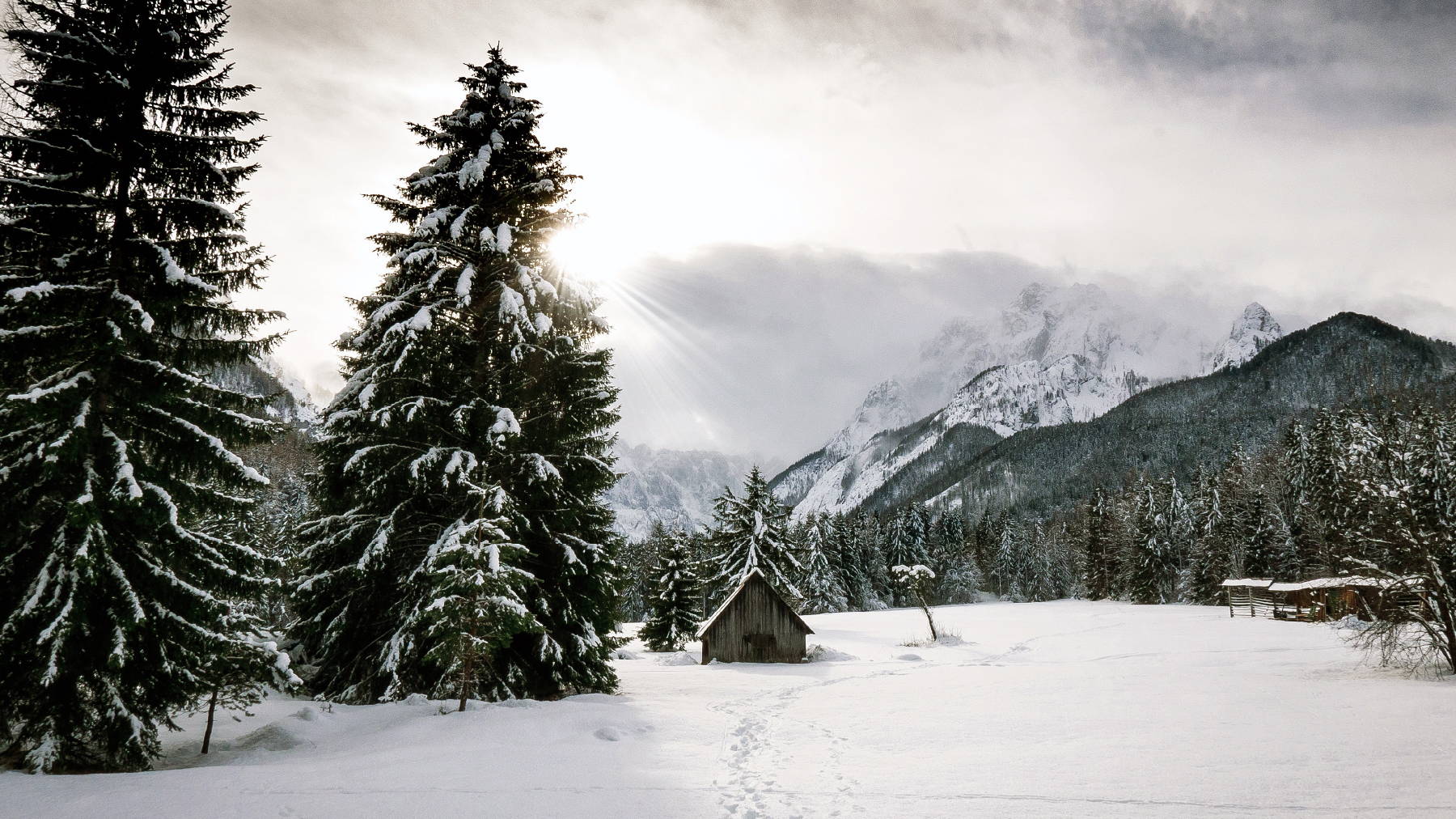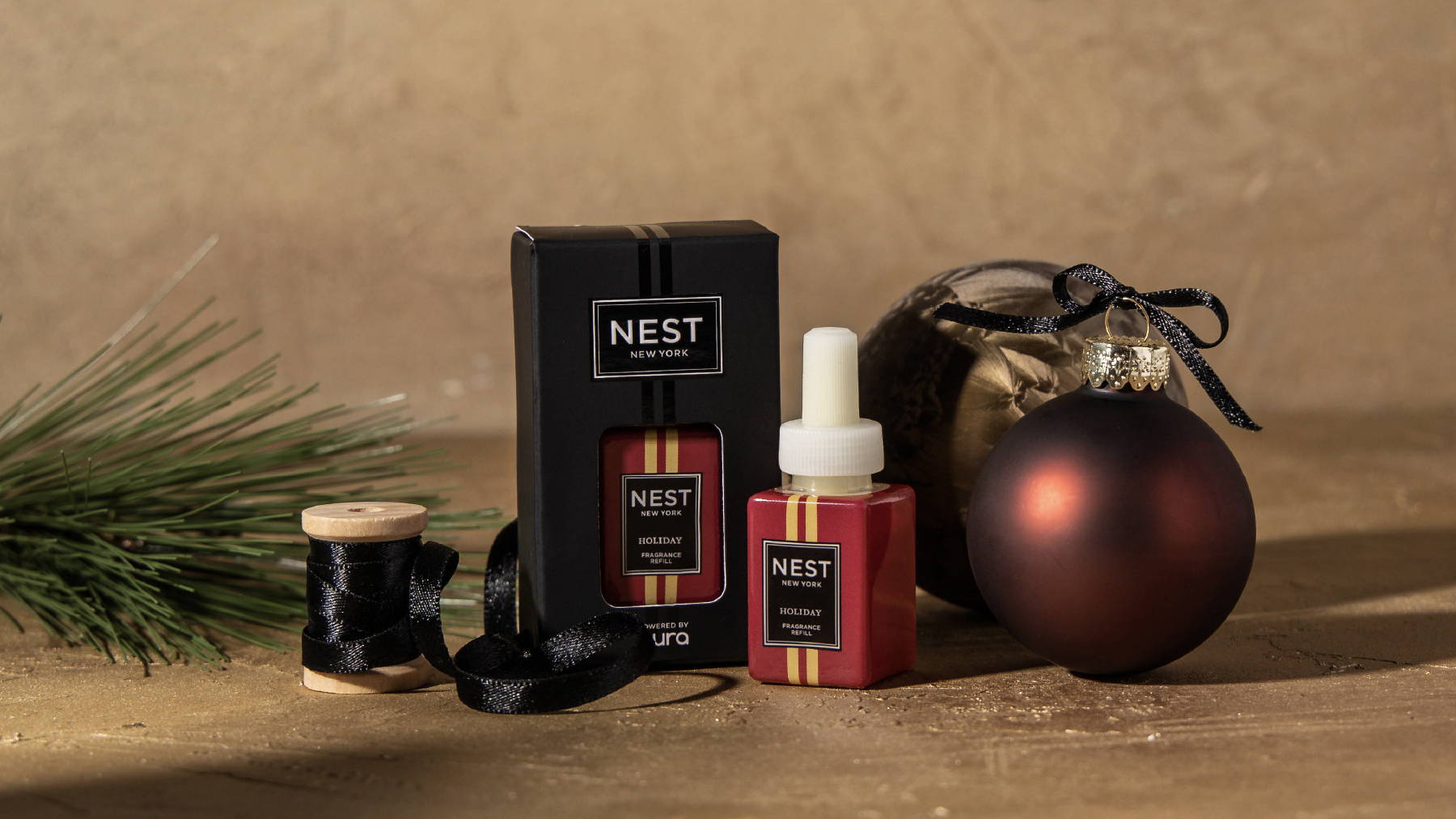 Holiday gatherings and people you love, coming right up! (Even if it's a little distanced this year.) Make sure your guests and those around you feel that holiday spirit radiating from your home this season with the perfect Holiday scent.