Clean, Premium Grade Fragrances

Safe for you & your family

100% free of animal products

Eco-friendly, safe ingredients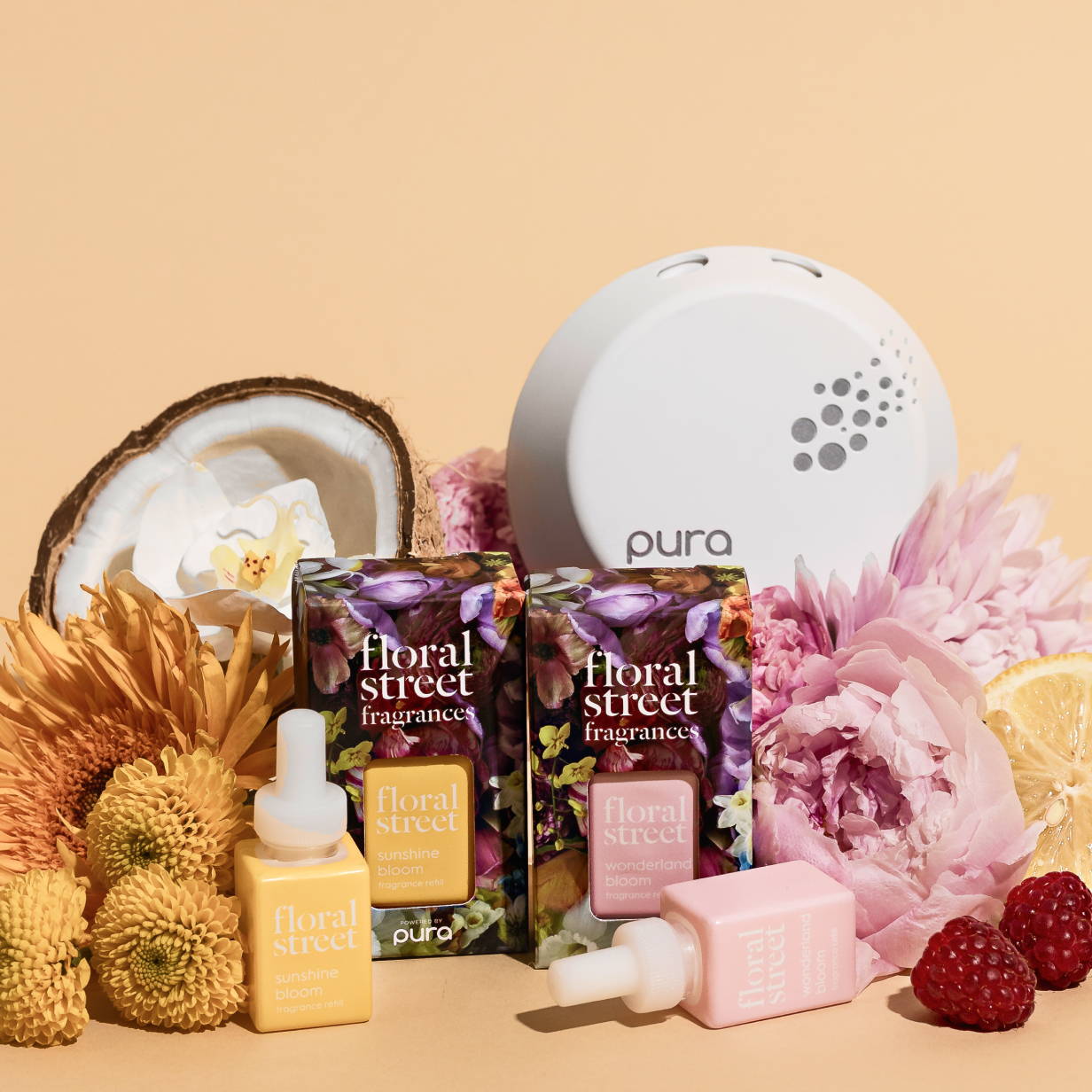 Floral Street has a mission to let people experience fragrance in a way that will express who they are. But that's not all—sustainability and producing clean fragrance is just as important, and Floral Street does it all. Their desirable fragrances perfectly prove their love for life and natural beauty, and will help you to embody that for yourself!

Clean. Chic. Sophisticated.

Floral Street's sophisticated fragrances are clean and have mood-boosting ingredients that uplift your senses. They are colorful, modern, fun, and completely eco-conscious. Sunshine Bloom and Wonderland Bloom are the perfect chic additions to your fragrance collection.