Clean, Premium Grade Fragrances

Safe for you & your family
100% free of animal products

Eco-friendly, safe ingredients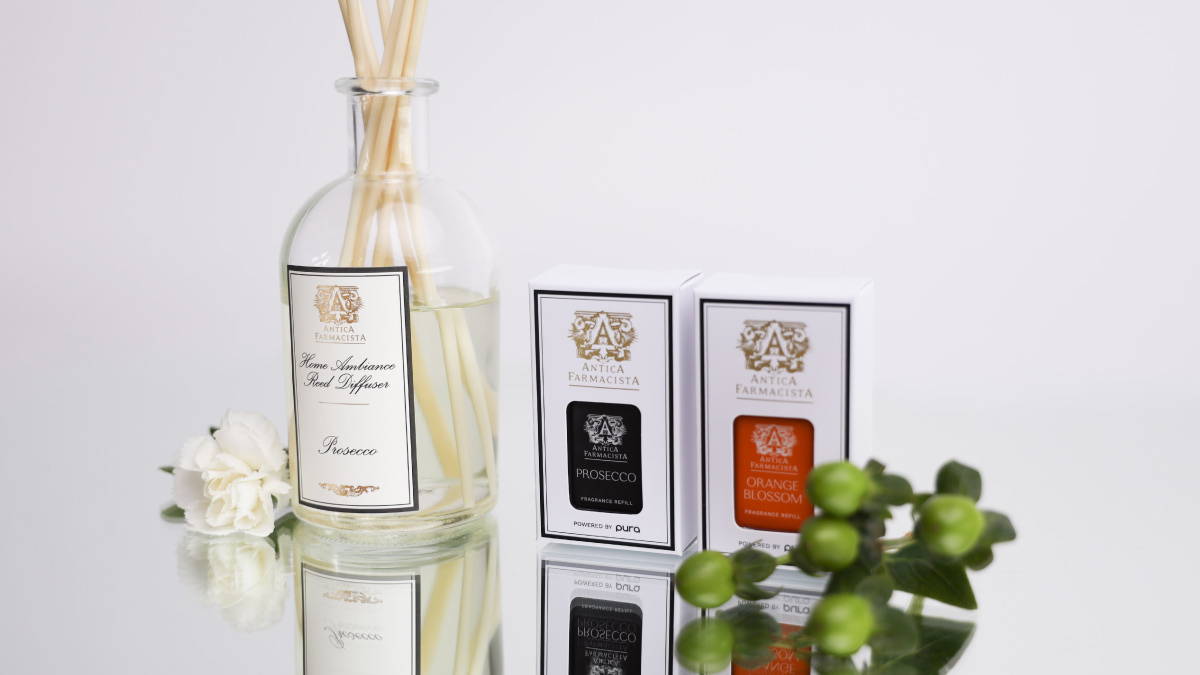 It all started with two best friends and one shared vision of creating an unparalleled luxury home fragrance brand that transports the senses. Susanne Pruitt and Shelley Callaghan founded Antica Farmacista in Seattle in 2003, targeting high-end retailers and luxury hotels all over the world.
Feel like you're kicking back with a bottle of Prosecco at any time of day, and no need to feel guilty about it! Prosecco makes you feel bubbly and light, airy and at ease, so use this scent to bring out the best in you and your home.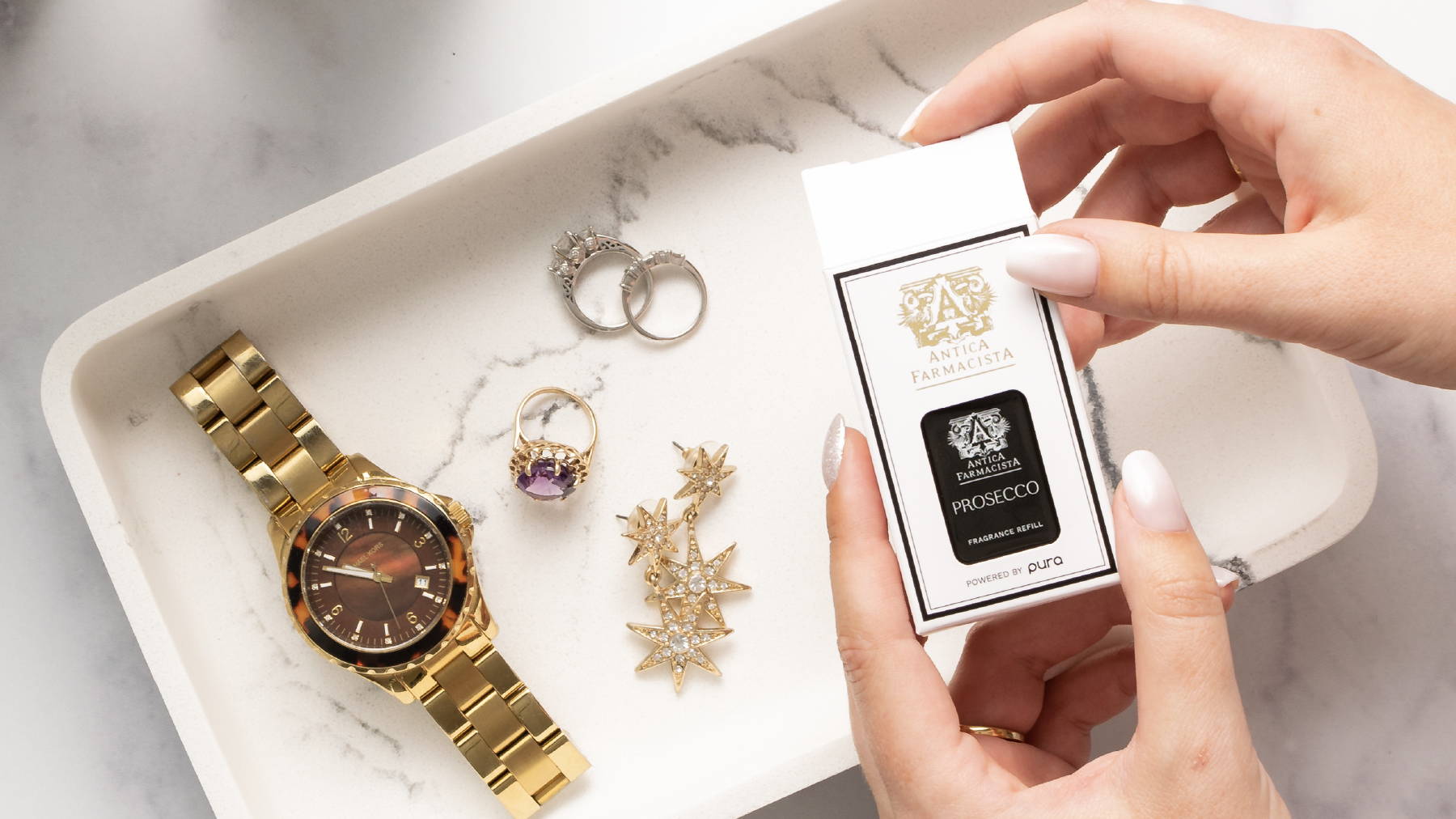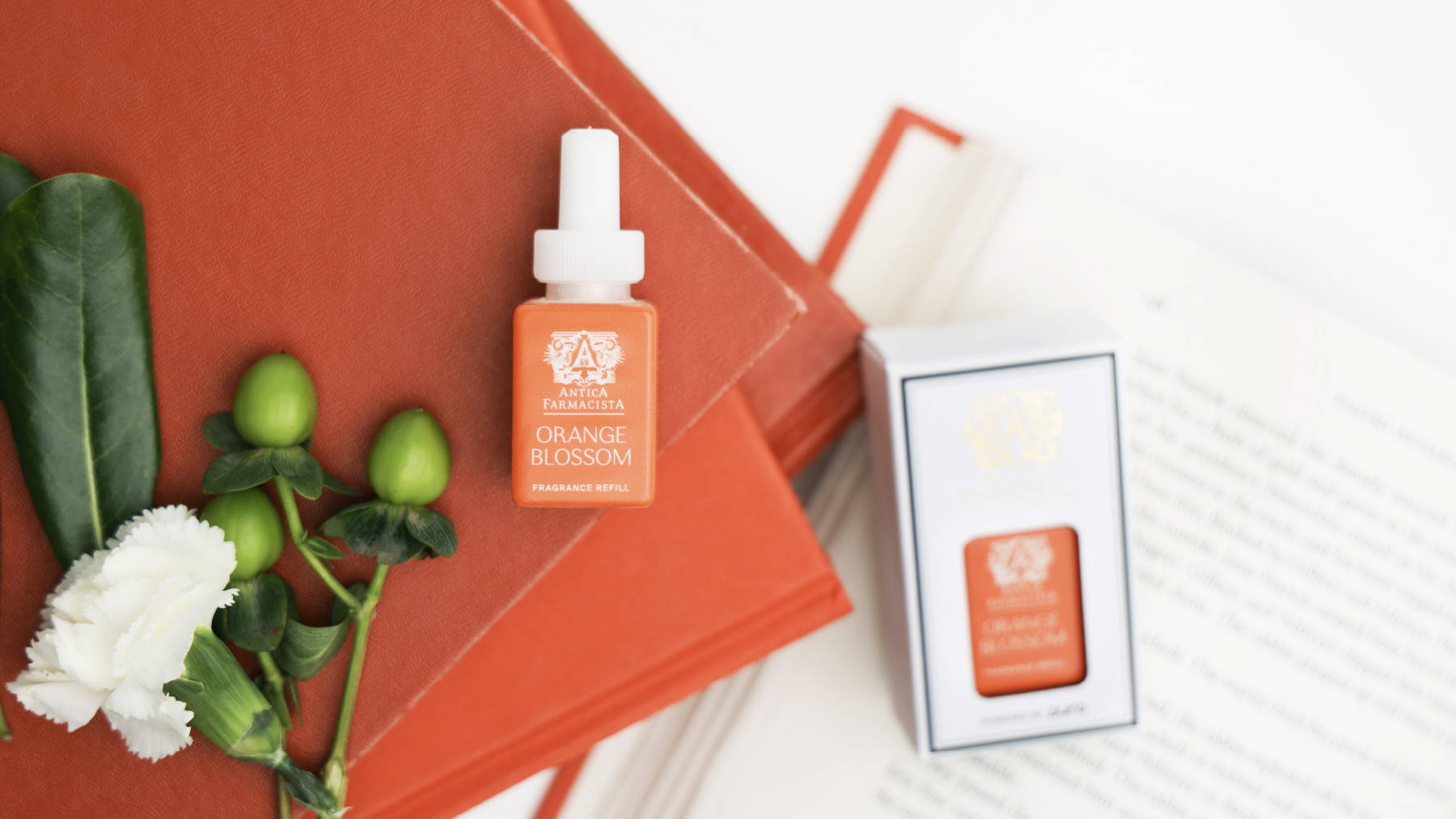 You can't go wrong with two of your favorite scent notes combined into one. Orange Blossom is the perfect mix of lemon and mandarin citrus, combined with jasmine and orange blossoms, creating a beautiful new fragrance that still holds familiarity.