Over 15,000 5 star reviews
---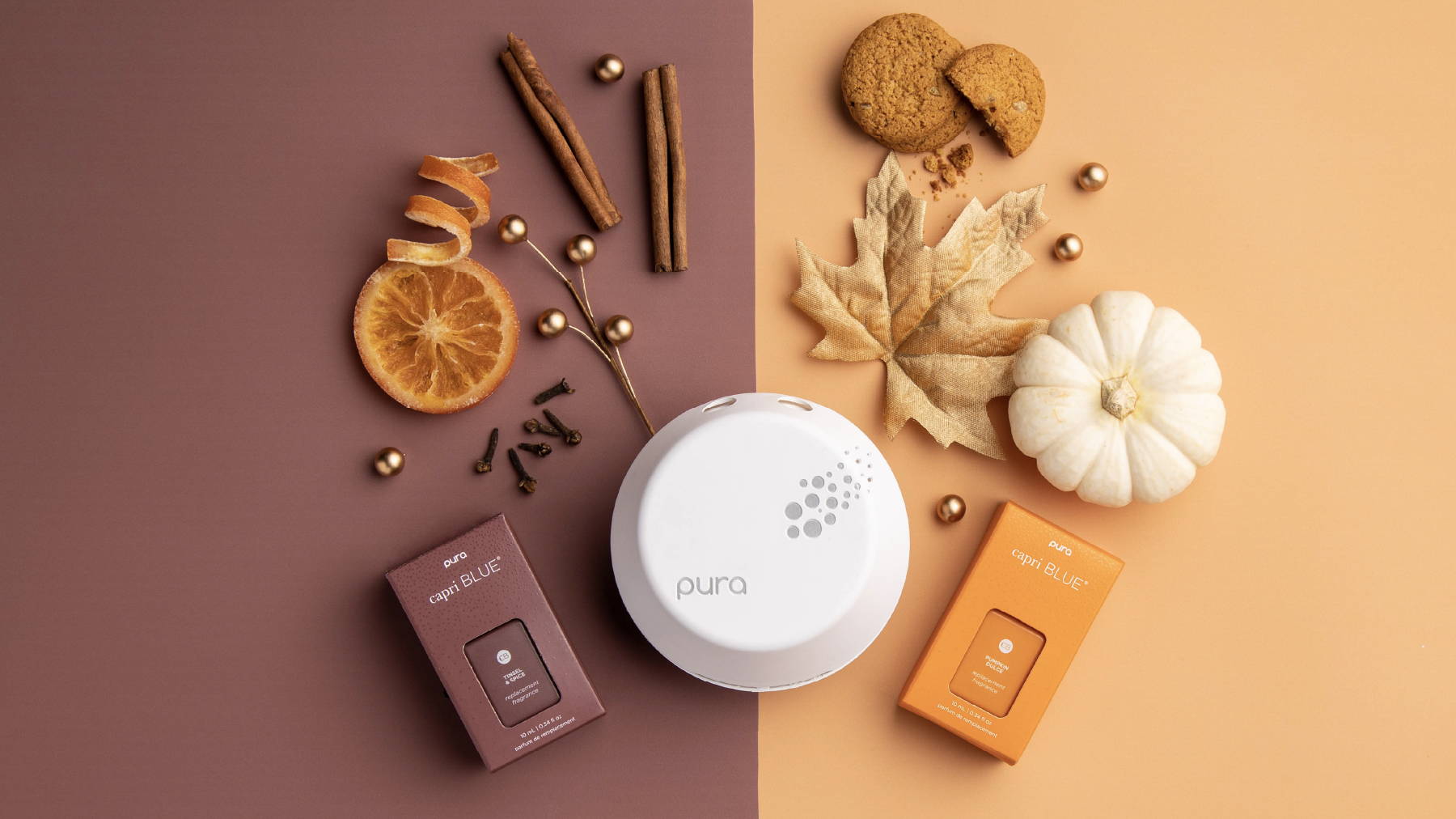 A Brand That's Easy to Love

With clean fragrance, scents for everyone, and partnerships with your favorite fragrance brands, what's not to love? Pura was built with you in mind to give you the ideal scenting experience that is unlike anything else on the market.

Get a free fragrance using the code:
LAURALEE
Adjust the Scent Intensity

Great scents are better when they're at the perfect power for you. Adjust the scent intensity with your Pura so you never have too much or too little fragrance, and make the good smells last as long as you'd like them to.

The name of our brand should reflect what we stand for. We went back to some of our Portuguese roots to find a name that shows who we are. Pura means "Pure" or clean in Latin roots, and we feel it perfectly embodies our products and what we believe in.
Try Pura to see for yourself!

Looks as good as it smells

Clean, Professional Design

A modern yet classic design, the sleek device adds to every room without taking anything away. The barely-there diffuser grabs your attention with fragrance, then keeps your admiration with the simplistic design and beautiful packaging.