Pure, Premium Grade Fragrances
Quality fragrances crafted using highly concentrated essential oils and ethically sourced, sustainable ingredients


Safe for you & your family
100% free of animal products

Eco-friendly, safe ingredients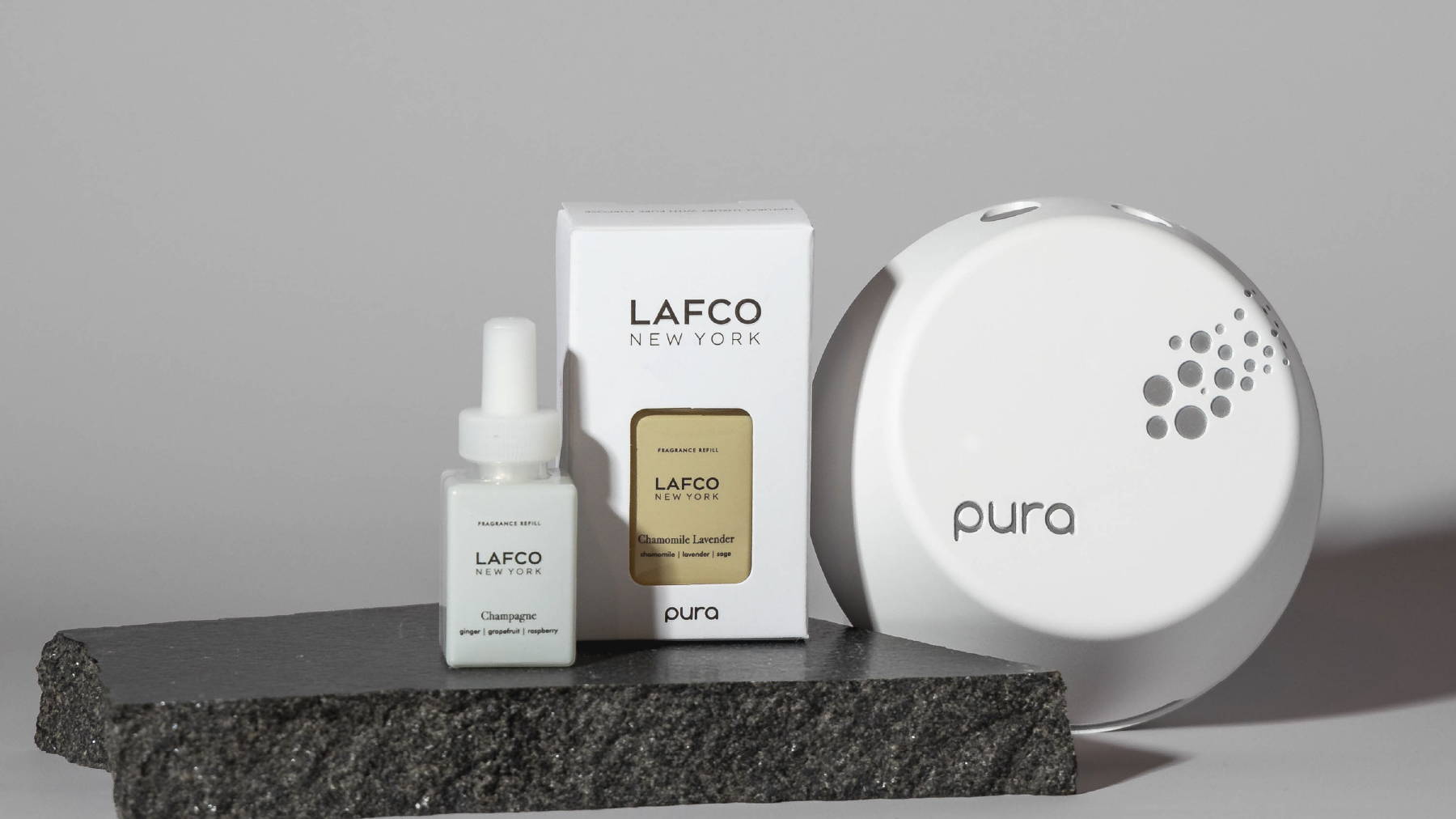 Elegantly Pure & Delightful

Scents to relax your mind and soothe your worries, while also adding that extra strength to your home you didn't know you needed. A brand with values we stand by, and scents that seal the deal, LAFCO might be your new favorite.

Welcome those around you with an invigorating and inviting scent. Or keep it to yourself, and use it to meditate and calm your mind and spirit on those long, gloomy days.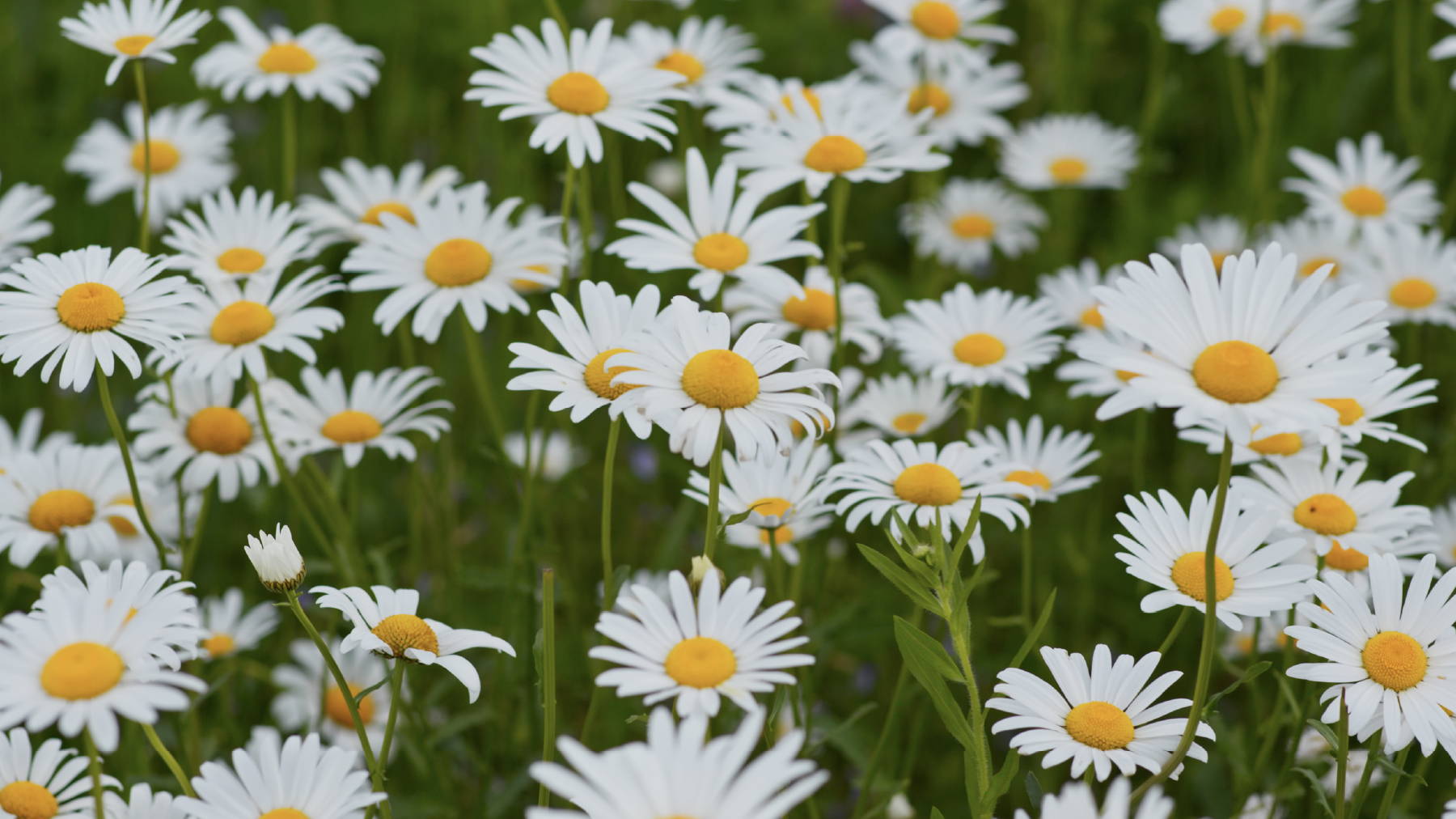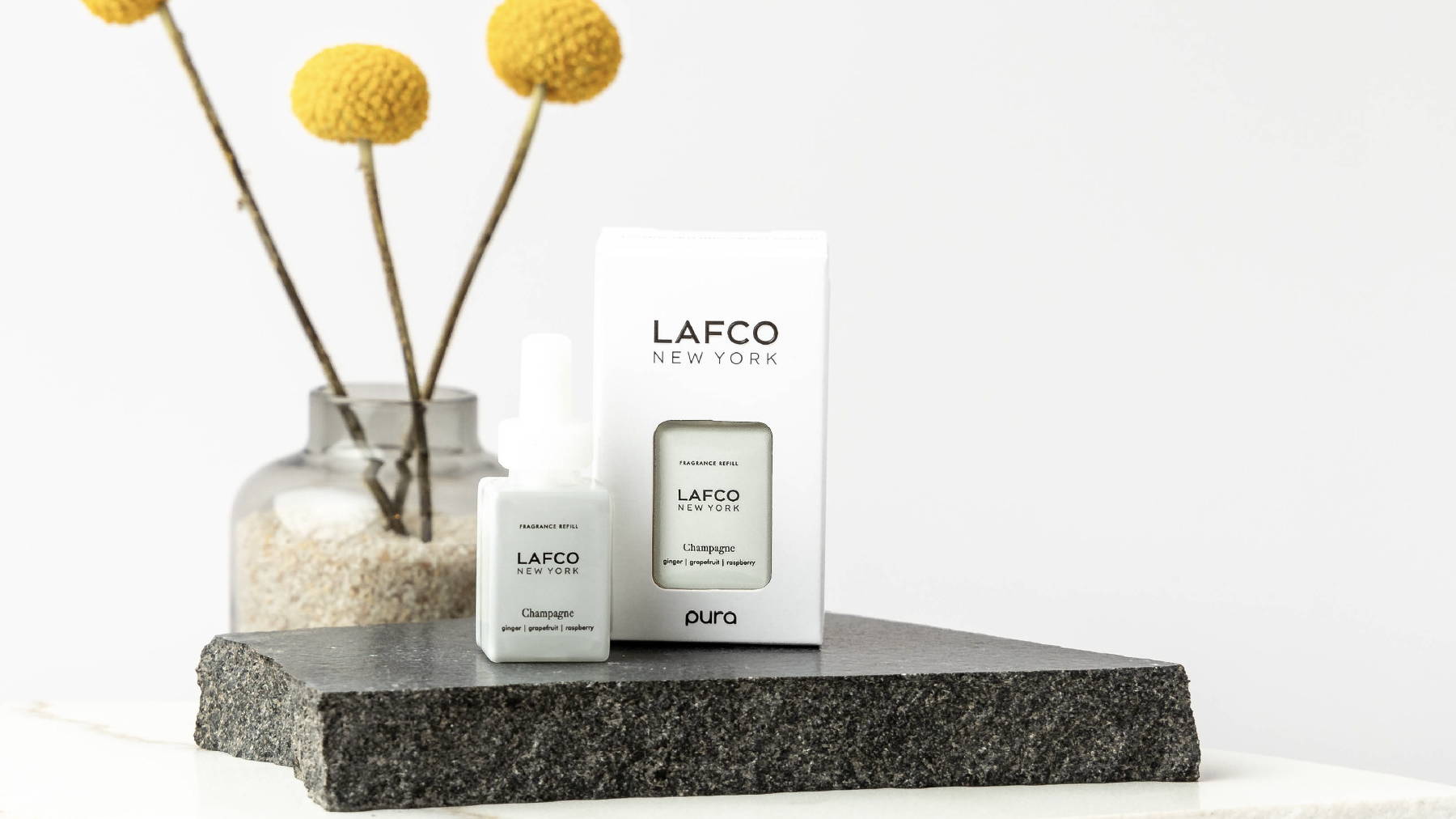 Let this fragrance take your mind to distant places that are peaceful and free of worry. Champagne will wipe your cares away and keep them at bay with its' full flavor that settles your mind and relaxes your stress.