Clean, Designer Grade Fragrances

Safe for you & your family

100% free of animal products

Eco-friendly, safe ingredients
You don't need any more hassle, just one app that does everything for you to create the ideal scent experience. Control the broad Pura features simply with a swipe, and let technology do the rest.

Get an additional 30% off fragrances on subscription

Clean, designer-grade fragrance with an amazing deal to match. Subscribing to your favorite scents gives you 30% off high-end smells, try finding that anywhere else on the market. Get an additional 30% off this Labor Day weekend.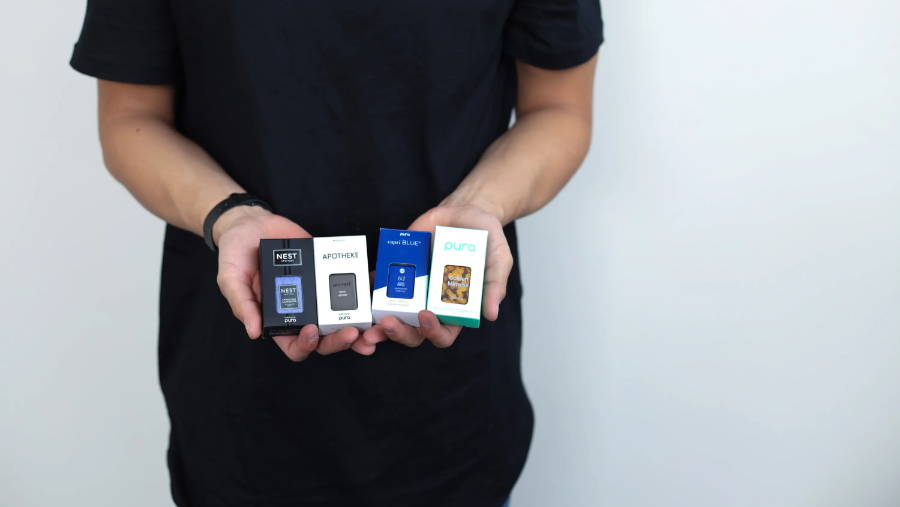 If you don't love a scent, you can easily exchange a fragrance within 30 days of your purchase. Pura encourages you to love your choice and feel satisfied that the scent of your home is a great addition to who you are, so get the right one for you!  

Brands That Are Easy to Love

With clean fragrance, scents for everyone, and partnerships with your favorite fragrance brands, what's not to love? Pura was built with you in mind to give you the ideal scenting experience that is unlike anything else on the market.

Over 14,000 5 star reviews
---