Clean, Premium Grade Fragrances

Safe for you & your family

100% free of animal products

Eco-friendly, safe ingredients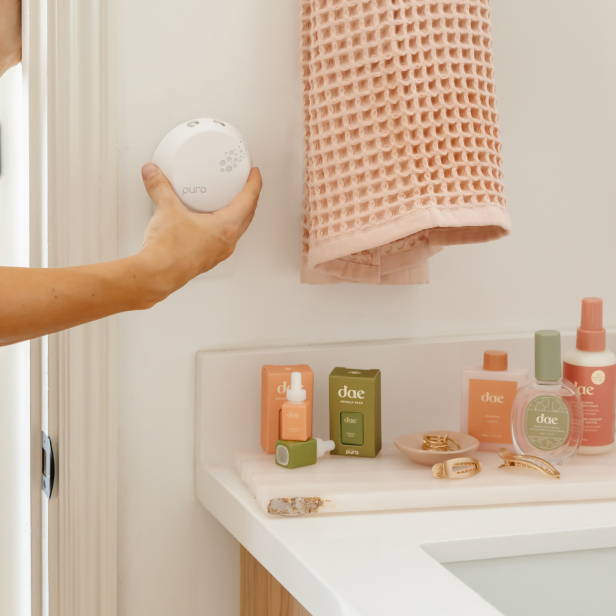 Dae is a haircare brand founded on the ideals of self care and simplicity. Inspired by the warm desert and luscious botanicals of Arizona, Dae and Pura fragrances bring magic to your routine from sunrise to sunset. Whether it's dawn, afternoon, or evening, Prickly Pear and the Signature Scent can brighten your mind and lighten your life.

Sweet. Luscious. Inviting.

A scent that will keep you wanting more, prickly pear blossom is accompanied by watermelon and juicy tangerine, crushed geranium and lavender blossom, and violet leaves with raspberry musk. This luscious fragrance brings in the unique foliage of desert scapes, to bring warmth to wherever you are.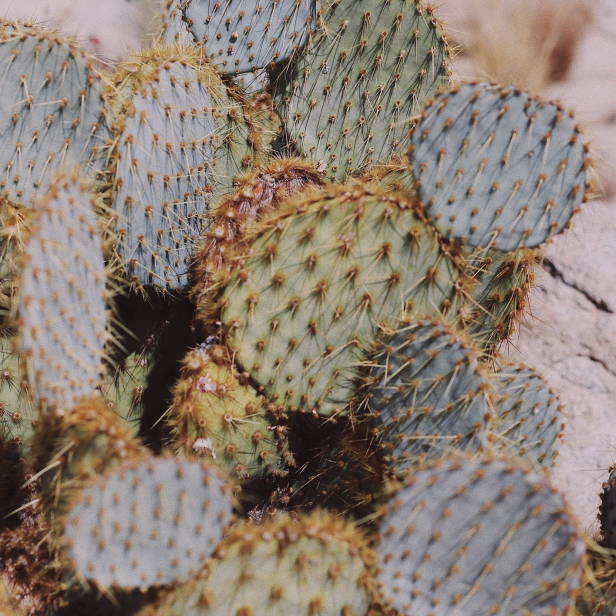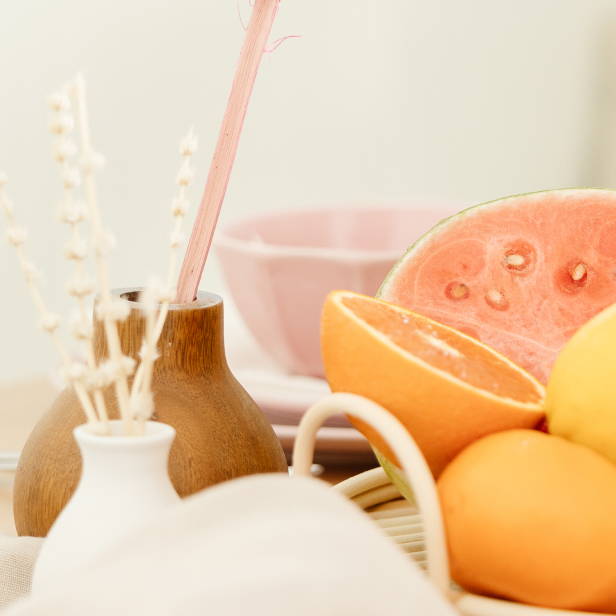 The Arizona sunshine comes out with orange blossom and peach, Lily of the Valley, sandalwood, and sultry musk. This fragrance represents all things warm and light, and makes all your senses come alive. Get on the sun's rhythm with Signature Citrus.