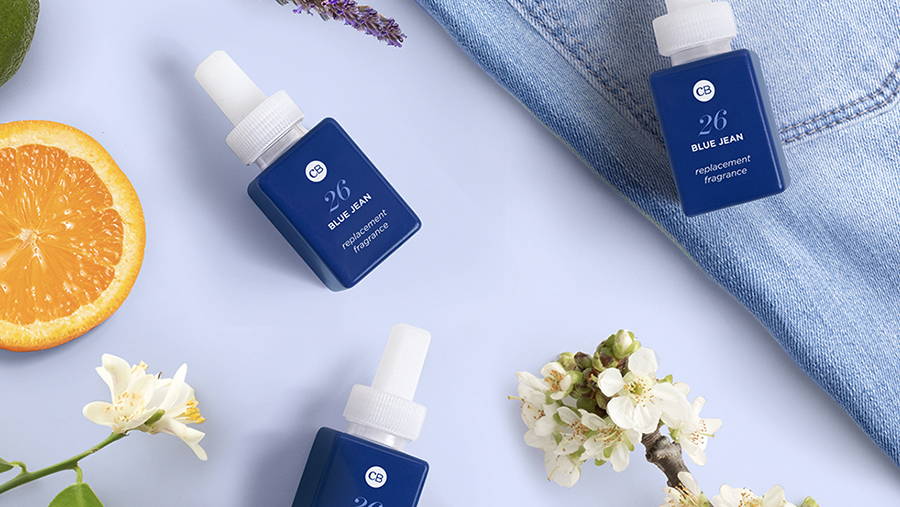 Adjust the Scent Intensity
Great scents are better when they're at the perfect power for you. Adjust the scent intensity with your Pura so you never have too much or too little fragrance, and make the good smells last as long as you'd like them to.
You don't need any more hassle, just one app that does everything for you to create the ideal scent experience. Control the broad Pura features simply with a swipe, and let technology do the rest.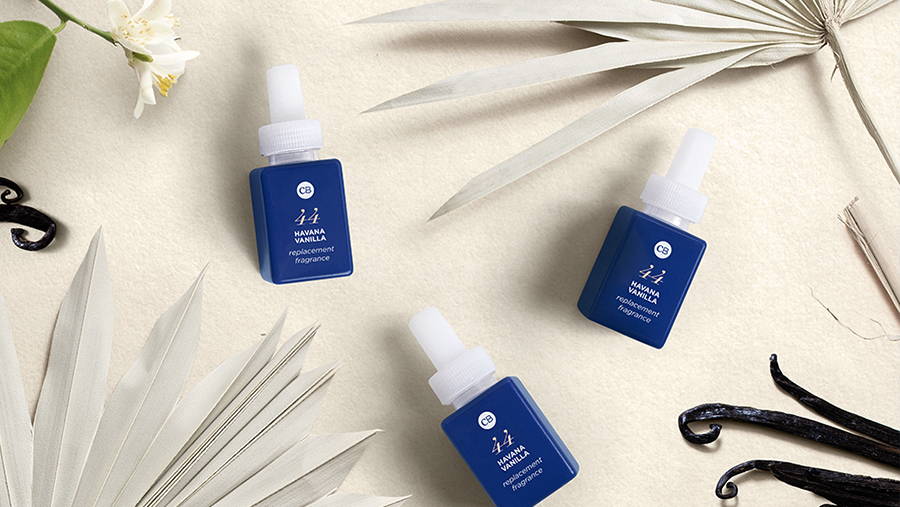 You're busy and stressed, you don't need another thing to remember. Create your own custom schedules to get fresh scents when you want without having to remember to turn anything on. Because what else in your life is that easy?
Over 14,000 5 star reviews
---
Featured Capri Blue Fragrances