Over 15,000 5 star reviews
---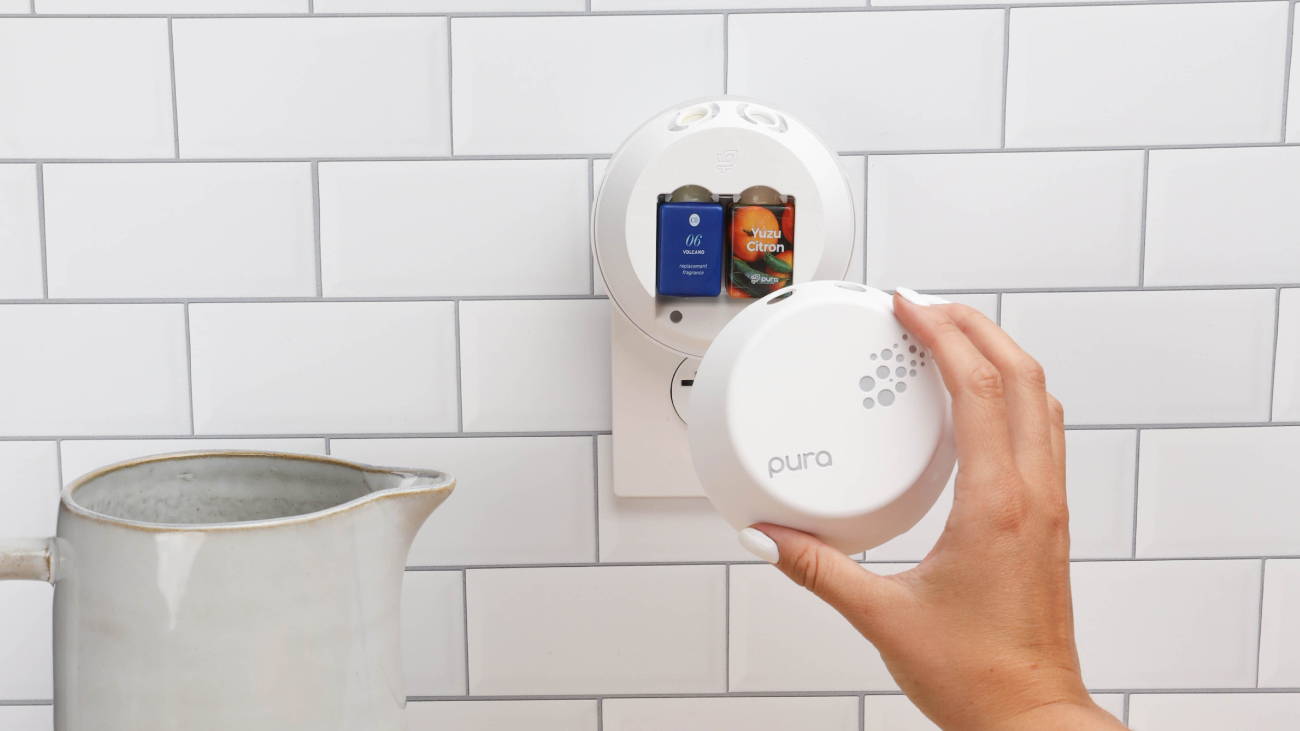 You're busy and stressed, you don't need another thing to remember. Create your own custom schedules to get fresh scents when you want without having to remember to turn anything on. Because what else in your life is that easy?

Get a free fragrance using the code:
TEAMAC
You don't need any more hassle, just one app that does everything for you to create the ideal scent experience. Control the broad Pura features simply with a swipe, and let technology do the rest.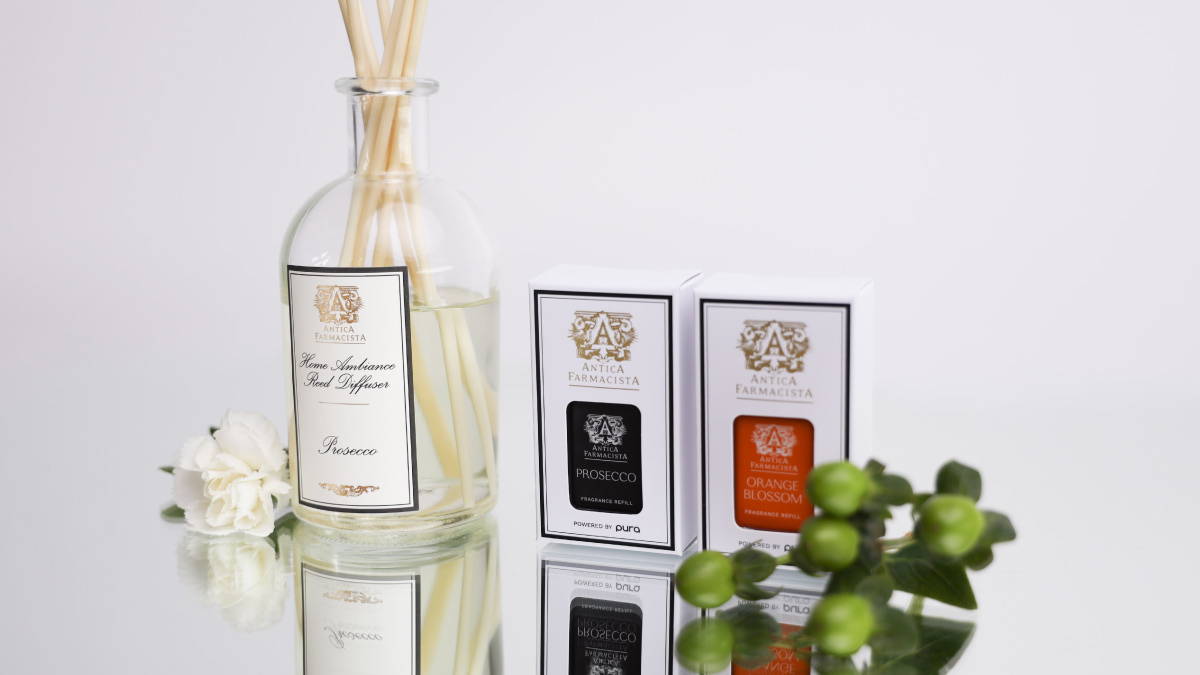 Smells from brands you know and love, plus more to try that might be your new favorite. Pura makes sure to give you high-end fragrance from luxurious scenting brands, leaving you with the quality and cleanliness you've been looking for in home fragrance.

The name of our brand should reflect what we stand for. We went back to some of our Portuguese roots to find a name that shows who we are. Pura means "Pure" or clean in Latin roots, and we feel it perfectly embodies our products and what we believe in.