Clean, Premium Grade Fragrances

Safe for you & your family
100% free of animal products

Eco-friendly, safe ingredients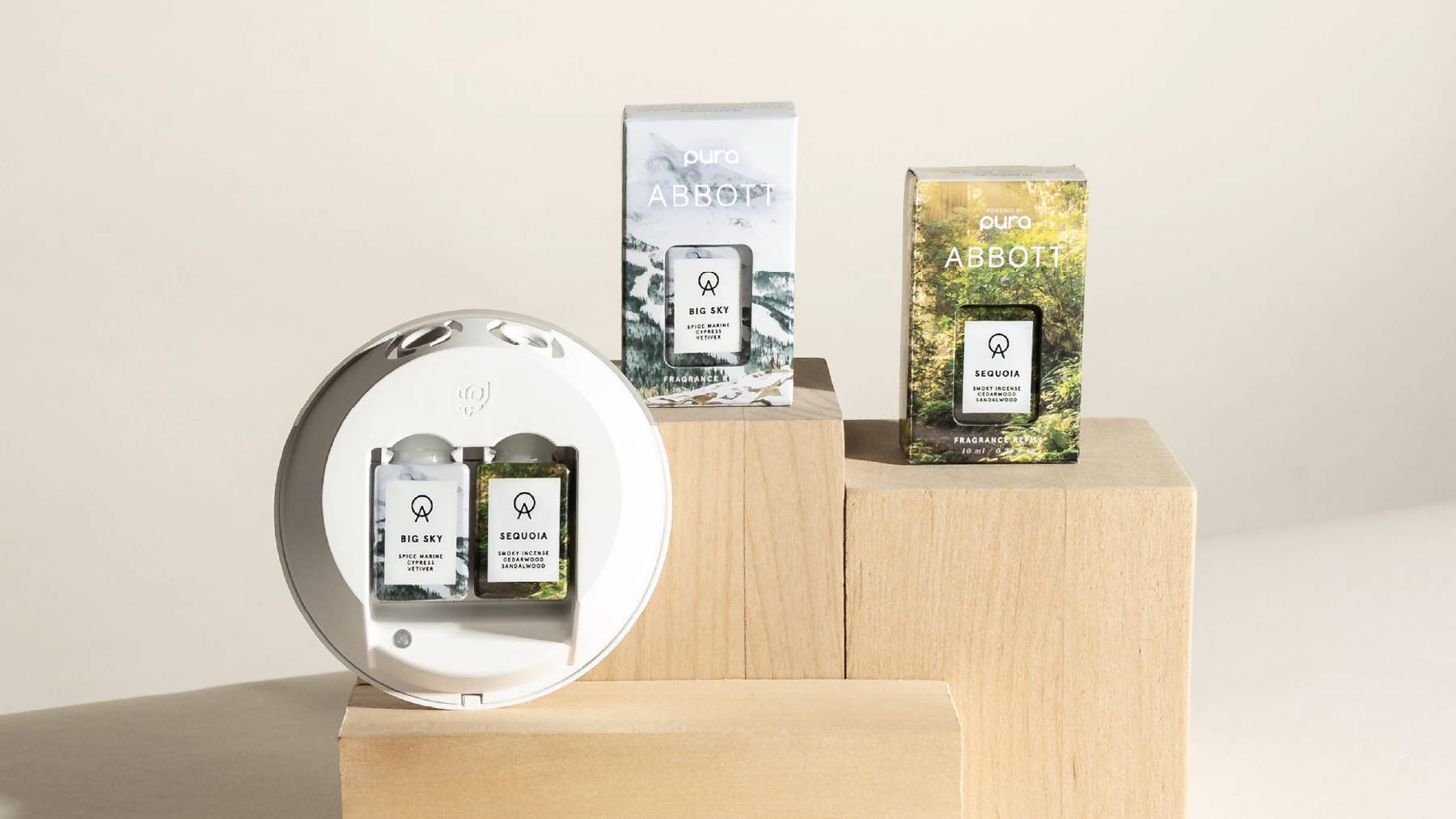 Raw, wild, and unique, Abbott is eco-conscious and nature-inspired. Their fragrances are insanely good and well-loved, as a brand that pushes for good and widens fragrance boundaries.

A scent inspired by the vast mountains, glaciers, and ranch-lands of Montana. This cool and crisp fragrance is spice marine, cypress, and vetiver blended to create fresh freedom.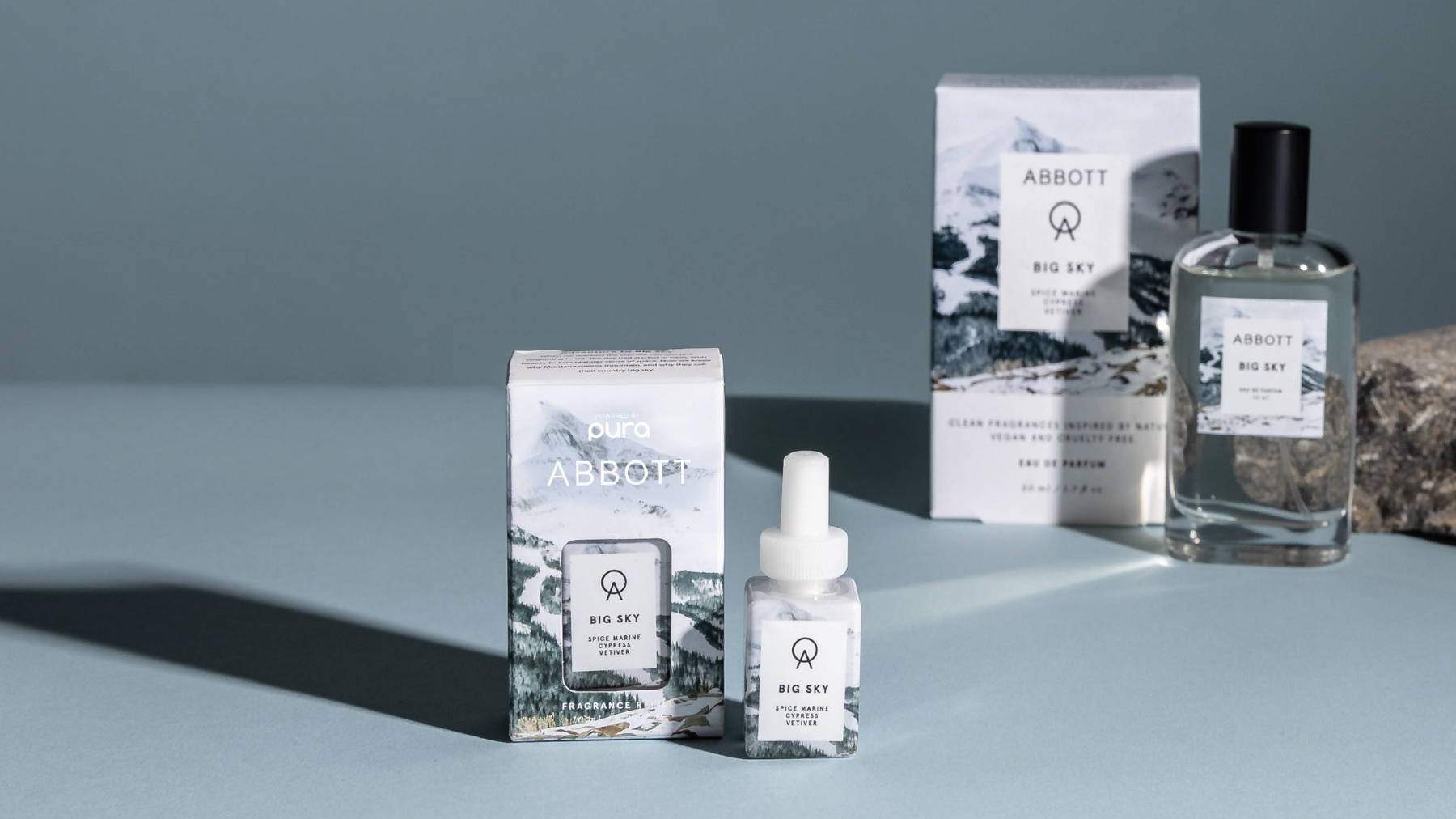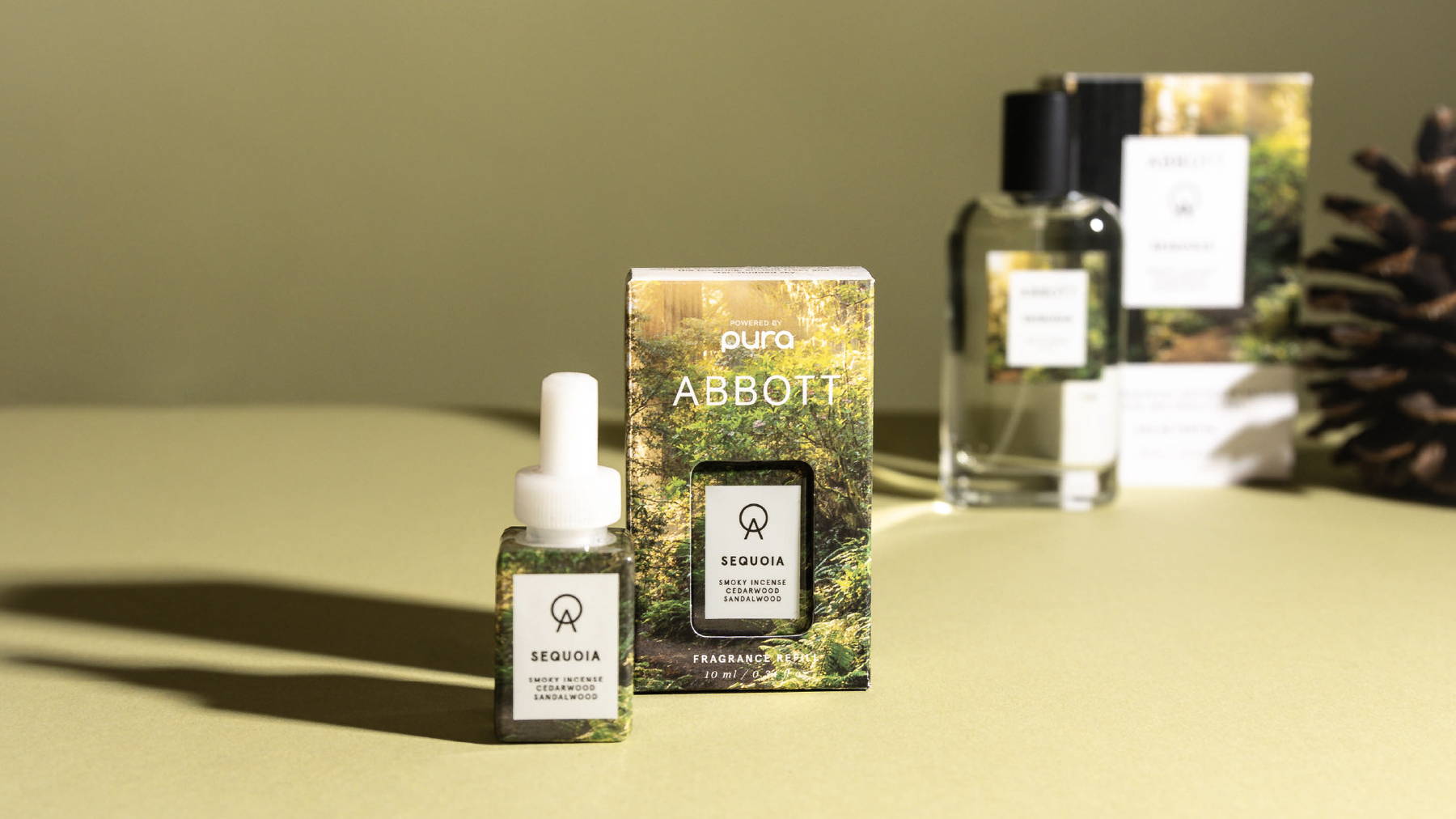 A blend of smokey incense, cedarwood, and sandalwood to mimic the beautiful forests of Sequoia National Park. Inhale the towering trees and dense air with a scent that brings the wild to you.