Clean, Premium Grade Fragrances

100% free of animal products

Eco-friendly, safe ingredients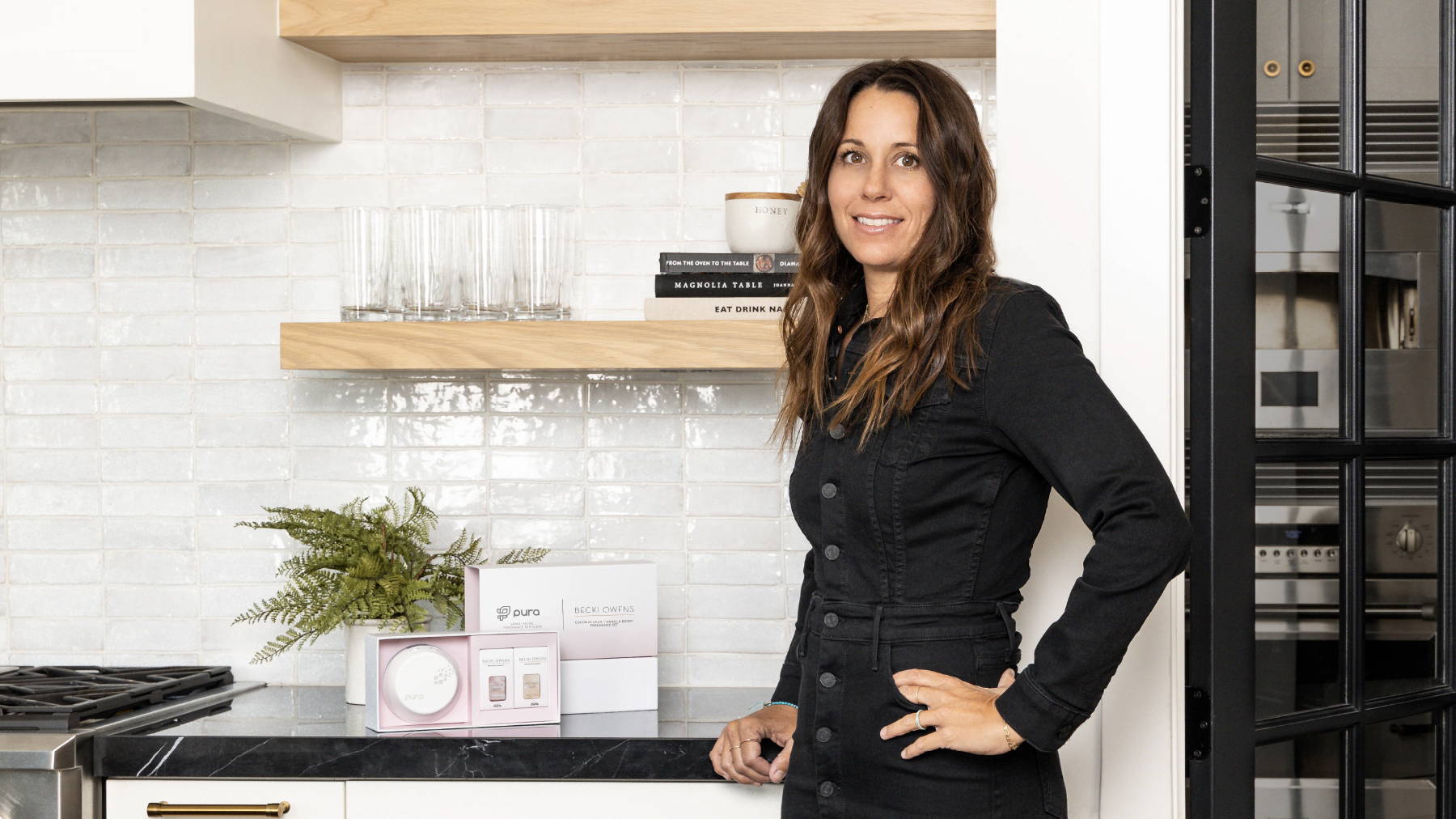 Pura and Becki Owens have created the first-ever Pura collaboration! With delicious smells that are warm and inviting, we are taking your home interior to the next level. Pura is so excited to have Becki as part of our fragrances and be able to share some of her magic with your home!

For over 20 years, Becki has been designing homes that are modern and inviting. She finds inspiration from the words clean and simple, and she desires to bring warmth and comfort to any space. Her vision is to create a beautiful place for people to gather and enjoy the special moments of life, and her calming and beautiful scents will help to create an atmosphere that all will remember.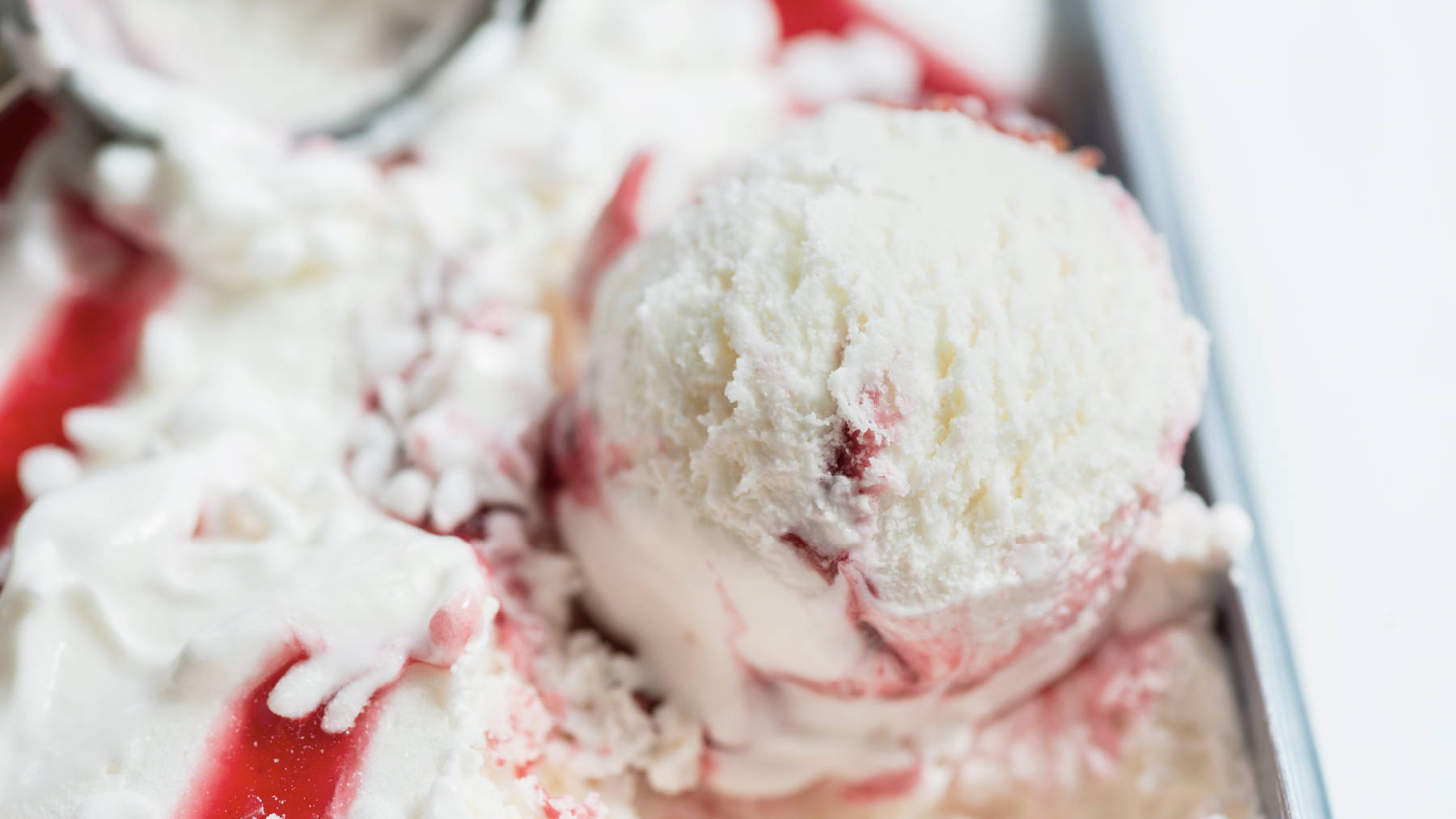 Blissful. Sweet. Radiant.

Vanilla Berry is sheer bliss wrapped into a fragrance. Tahitian vanilla extract is accentuated by sun-ripened berries and turquoise ocean, all sparkling with citrus notes to give you the perfect summer bliss.

Dreamy. Soothing. Sensuous.

Coconut Calm is the perfect summer day. Notes of island coconut dance around cool ocean breezes and sensuously intriguing vanilla bean for an all-around joyful experience.