Clean, Premium Fragrances

Safe for you & your family
100% free of animal products

Eco-friendly, safe ingredients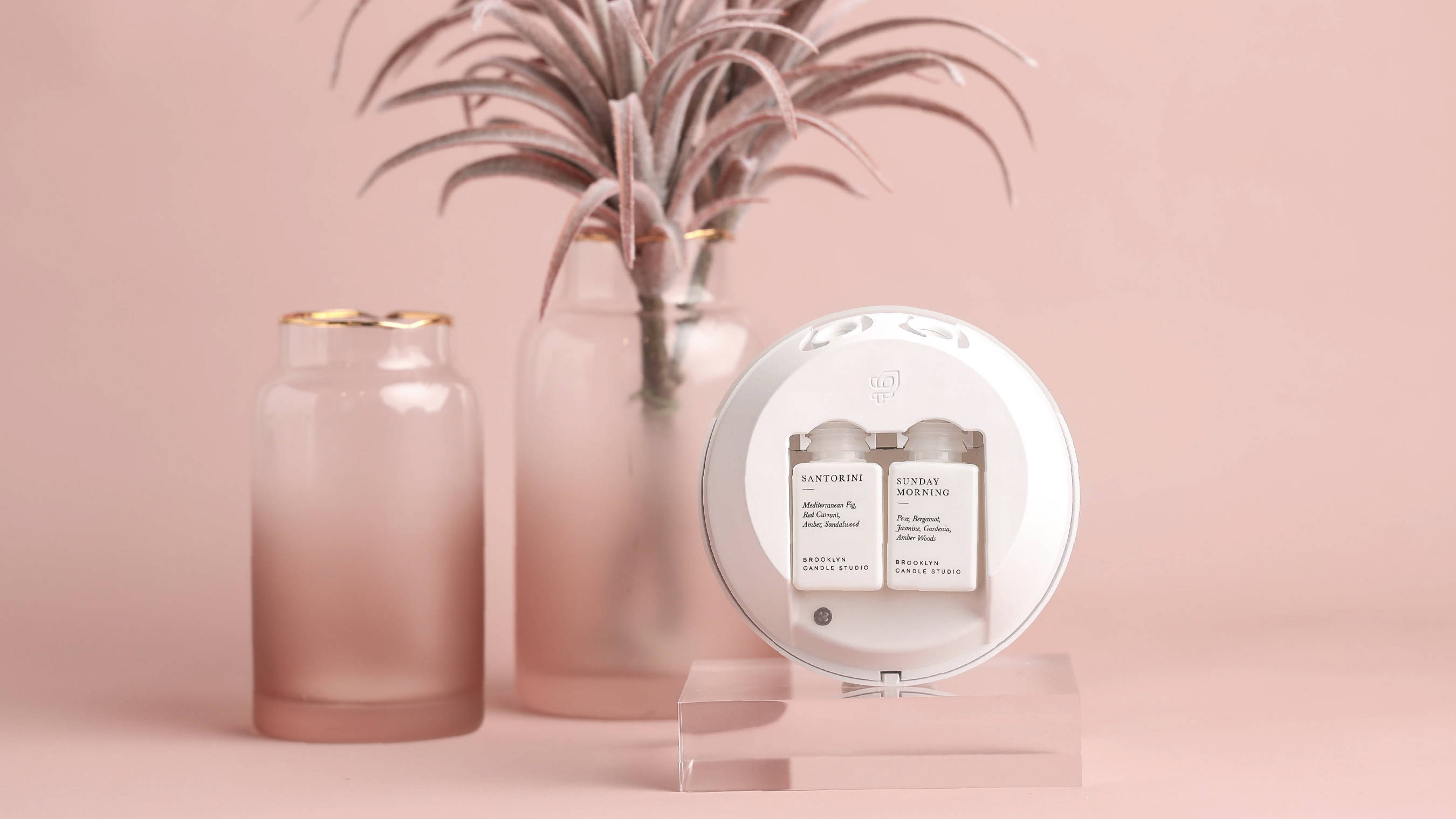 Simplistic and Captivating

Inspired by travel and nature, Brooklyn Candle Studio is working to bring unique scents that are warm and captivating, while keeping things real. Using natural ingredients and simplistic details, Brooklyn Candle Studio and Pura are bringing you scents that can't be ignored.


Promote Love and Relaxation

The smell of fig is known to enhance your home with a relaxing aroma that encourages love and inspiration. Find relaxation and relief from a long day when you come home to this intriguing scent.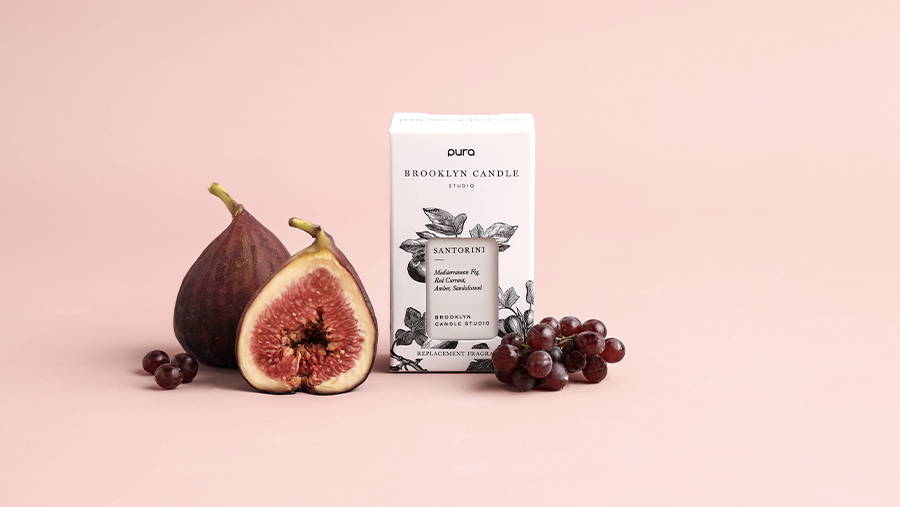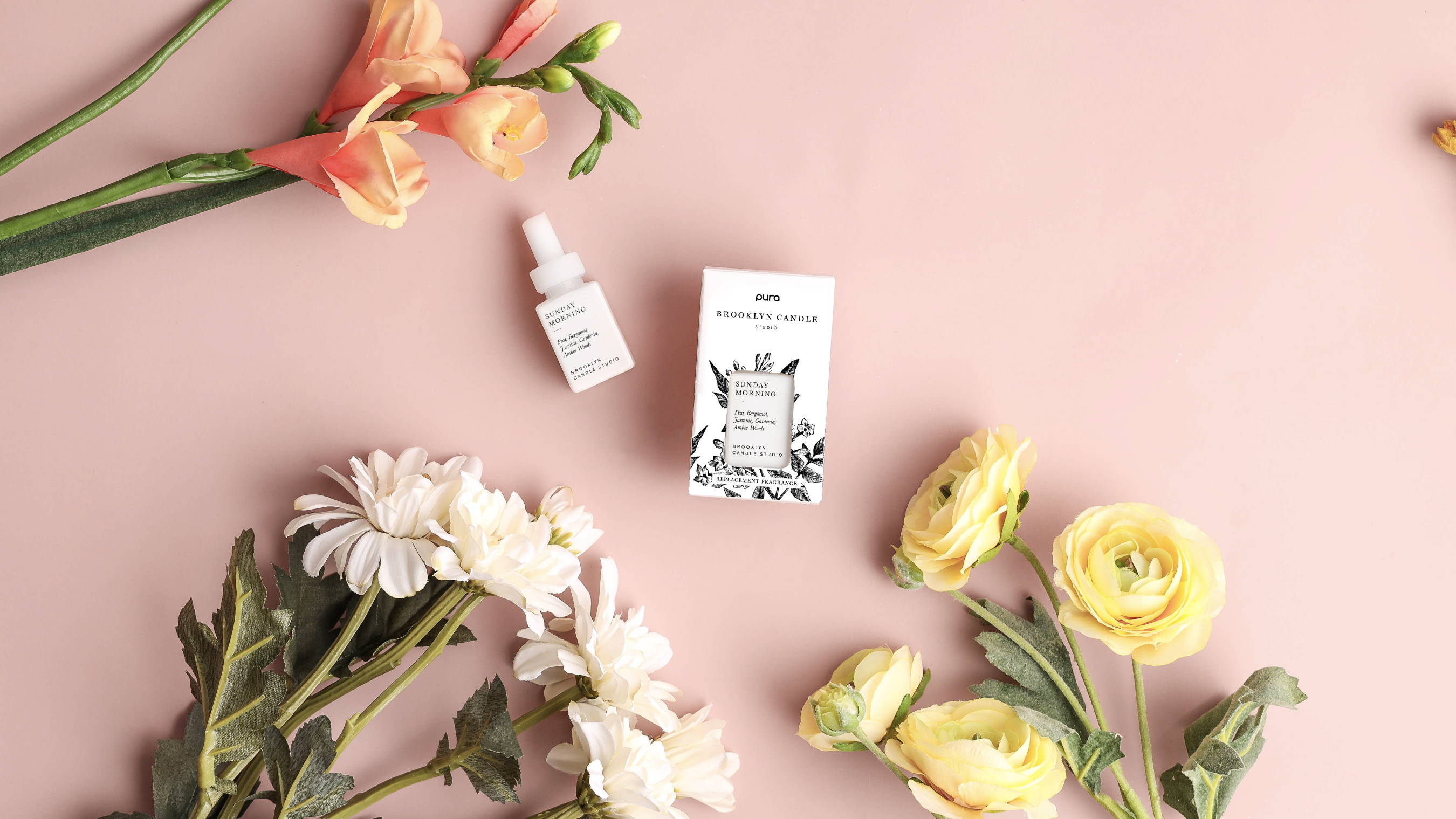 With a mix of sophisticated fruits and flowers, in addition to amber woods, this smell is one that puts your mind at ease and makes life good again. When this smell welcomes you, everything does feel as easy as a careless Sunday morning.

Shop Brooklyn Candle Studio