We naturally derive scents from plants, herbs, and fruits to create our fragrances.
---

Pura is the first smart plug-in fragrance dispensing system. Set custom schedules, adjust intensity, and more from the convenience of your smartphone.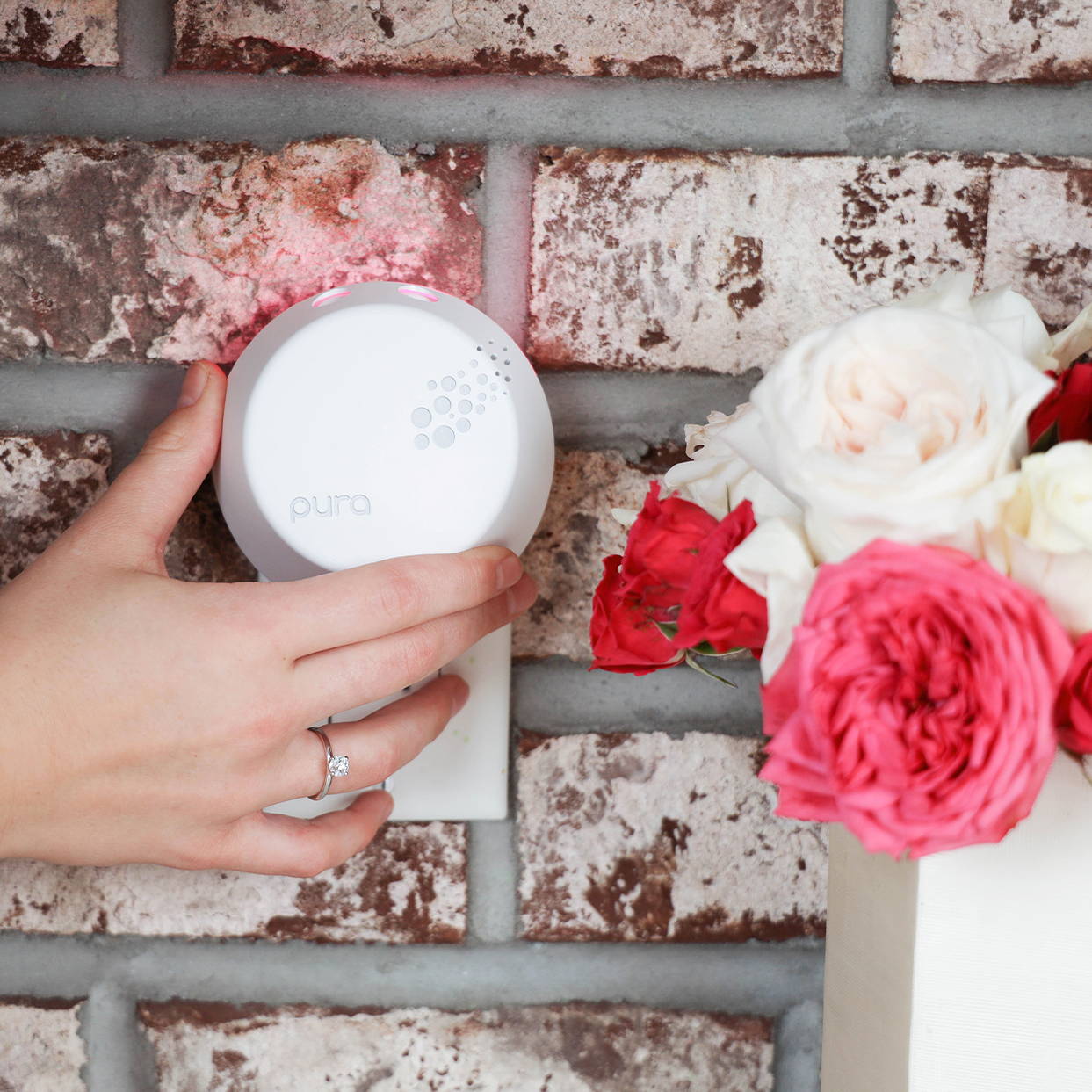 Each scent is carefully crafted by world class perfumers to provide beautiful, fine fragrance for your home.
---

Each recipe is reviewed and tested by our fragrance house's perfumers and scientists to ensure that everything we offer is safe around kids and pets.
Her Favorite Fragrances in One System
Pura partners with premium fragrance brands to provide world class fragrances in the best home fragrance device.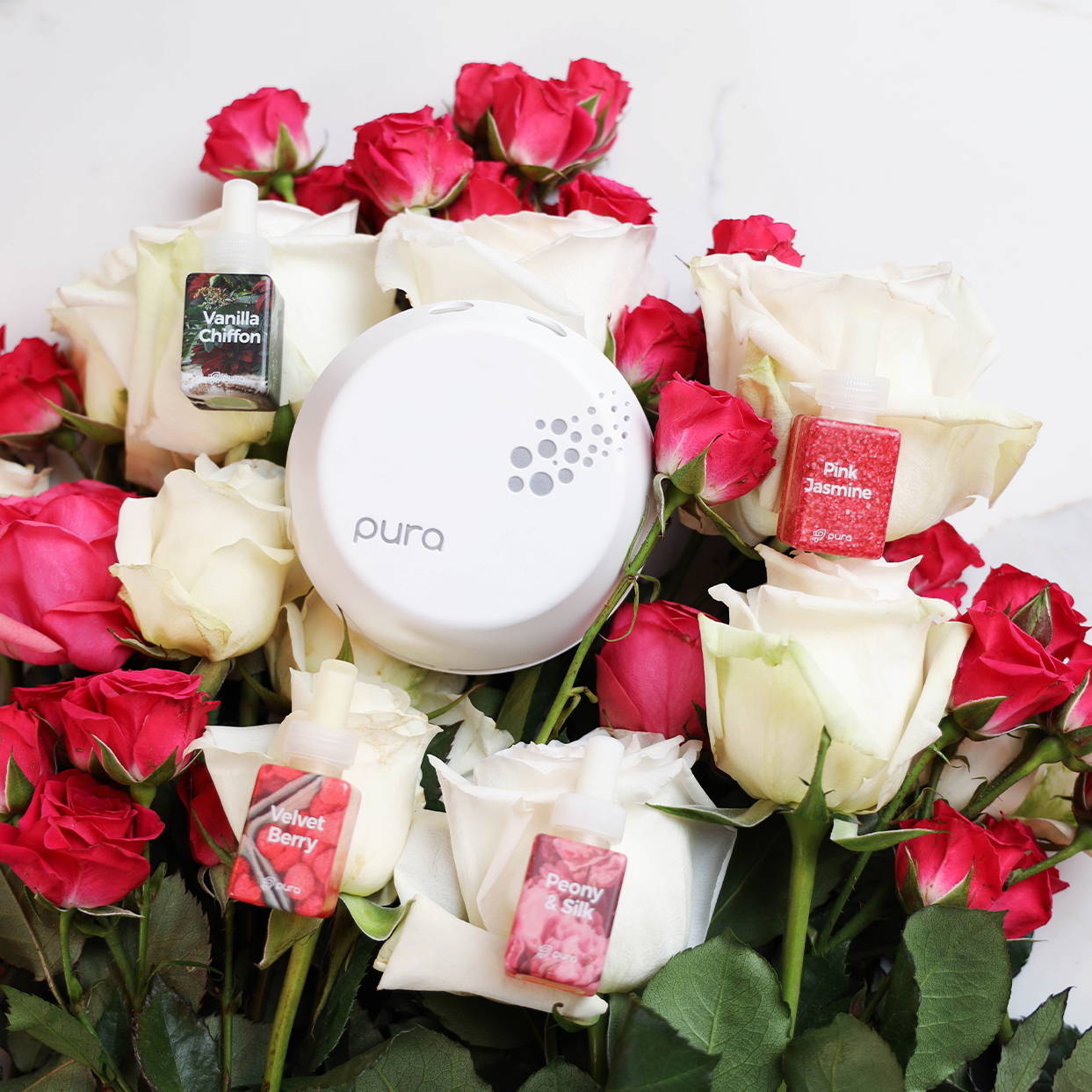 Fragrance as Beautiful as She is
---
Fine Fragrance
Elegant fragrances from world class brands.
Scent Experience
You have to smell it to believe it!
Effortless Control
Her favorite fragrances are now available on demand.
---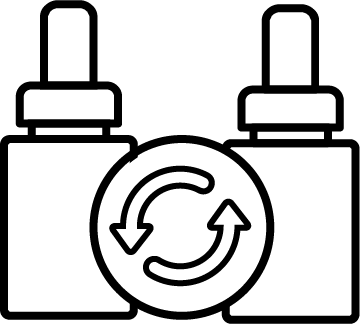 If you ever don't love a scent, we will replace it for free!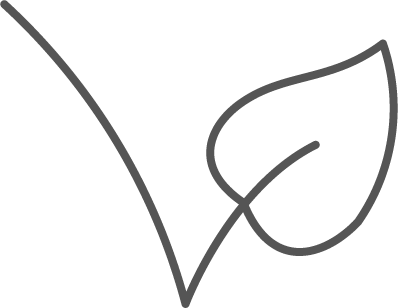 100% free of animal-derived ingredients. Safe for those with gluten sensitivities.

Free of harmful toxins in the form of artificial preservatives.

Completely free of any form of animal testing and is pet & kid friendly.