Luxurious Fragrance
Smart Technology
Get a free fragrance when you subscribe
Luxurious Fragrance
Smart Technology
Get a free fragrance when you subscribe
How to Claim your Special Offer

Add as many devices as you'd like
Fragrances are sold separately

Pick your favorite fragrances
Remember to subscribe to get your free fragrance

Use your discount code at checkout
Over 14,000 5 star reviews
---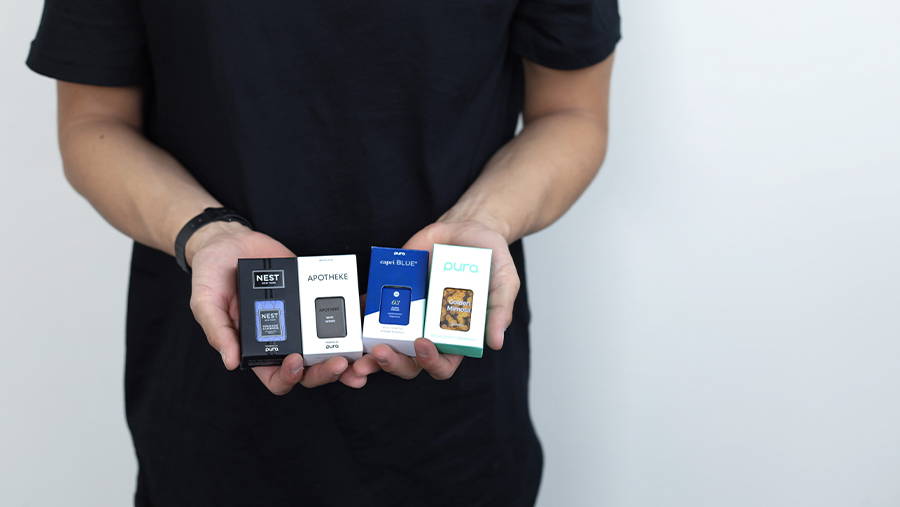 A Brand That's Easy to Love
With clean fragrance, scents for everyone, and partnerships with your favorite fragrance brands, what's not to love? Pura was built with you in mind to give you the ideal scenting experience that is unlike anything else on the market.

Smells from brands you know and love, plus more to try that might be your new favorite. Pura makes sure to give you high-end fragrance from luxurious scenting brands, leaving you with the quality and cleanliness you've been looking for in home fragrance.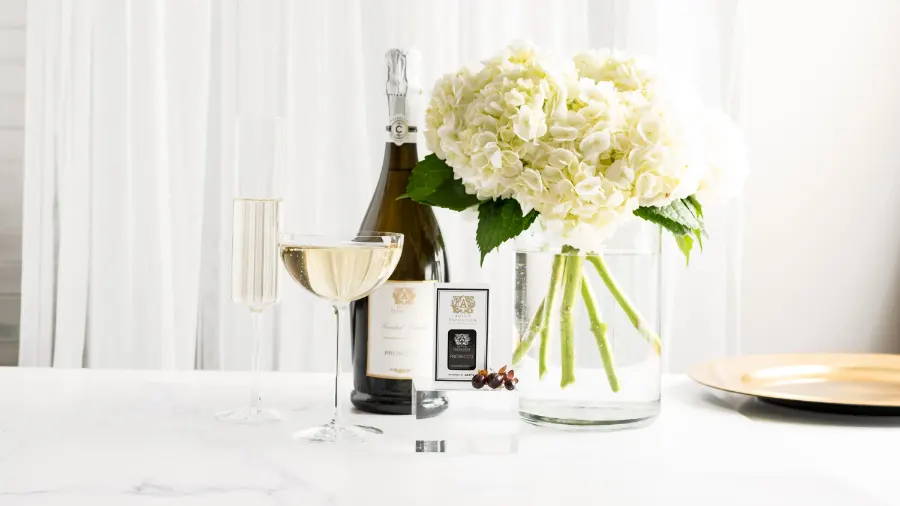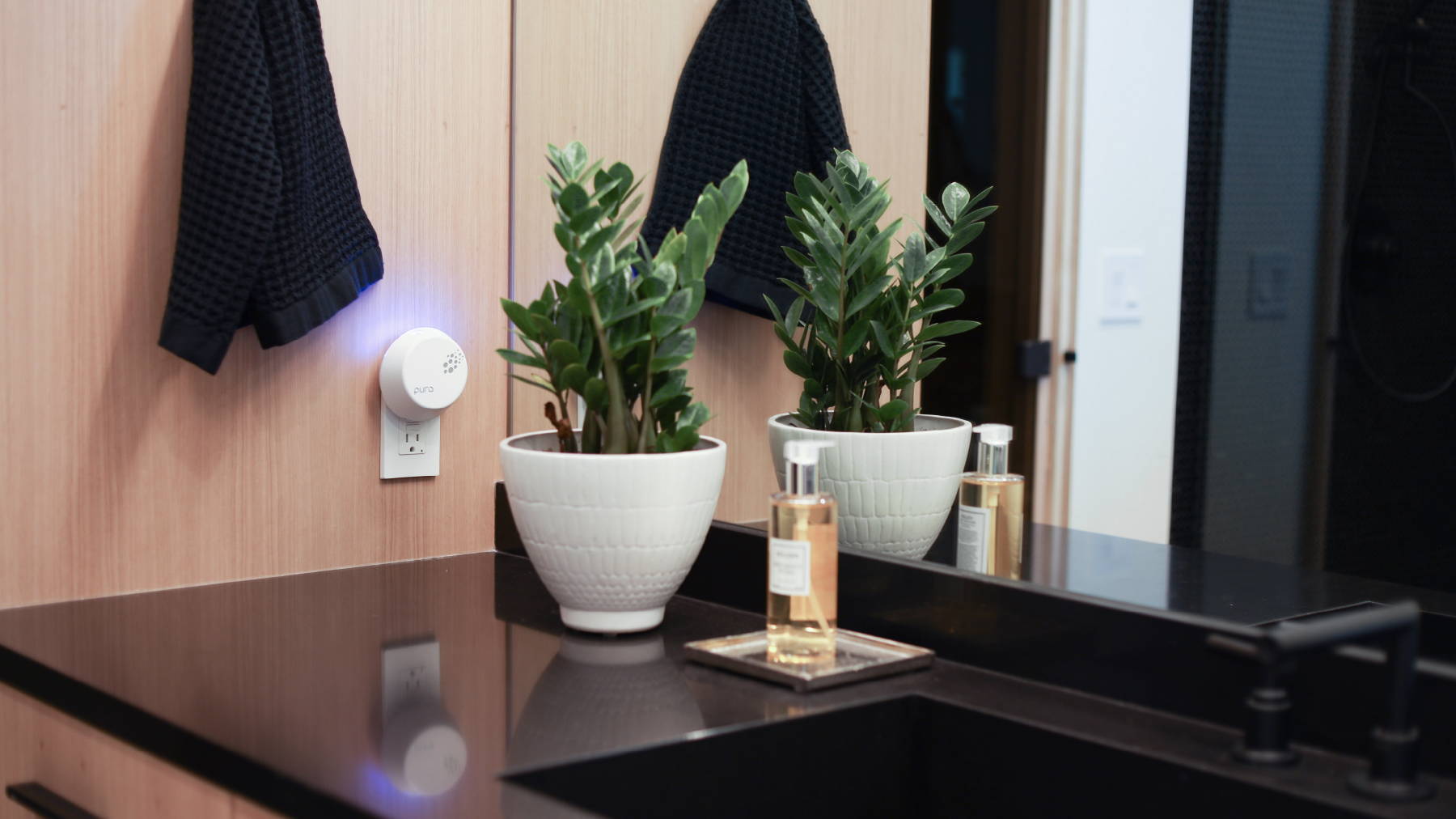 You're busy and stressed, you don't need another thing to remember. Create your own custom schedules to get fresh scents when you want without having to remember to turn anything on. Because what else in your life is that easy?