Clean, Premium Grade Fragrances

Safe for you & your family
100% free of animal products

Eco-friendly, safe ingredients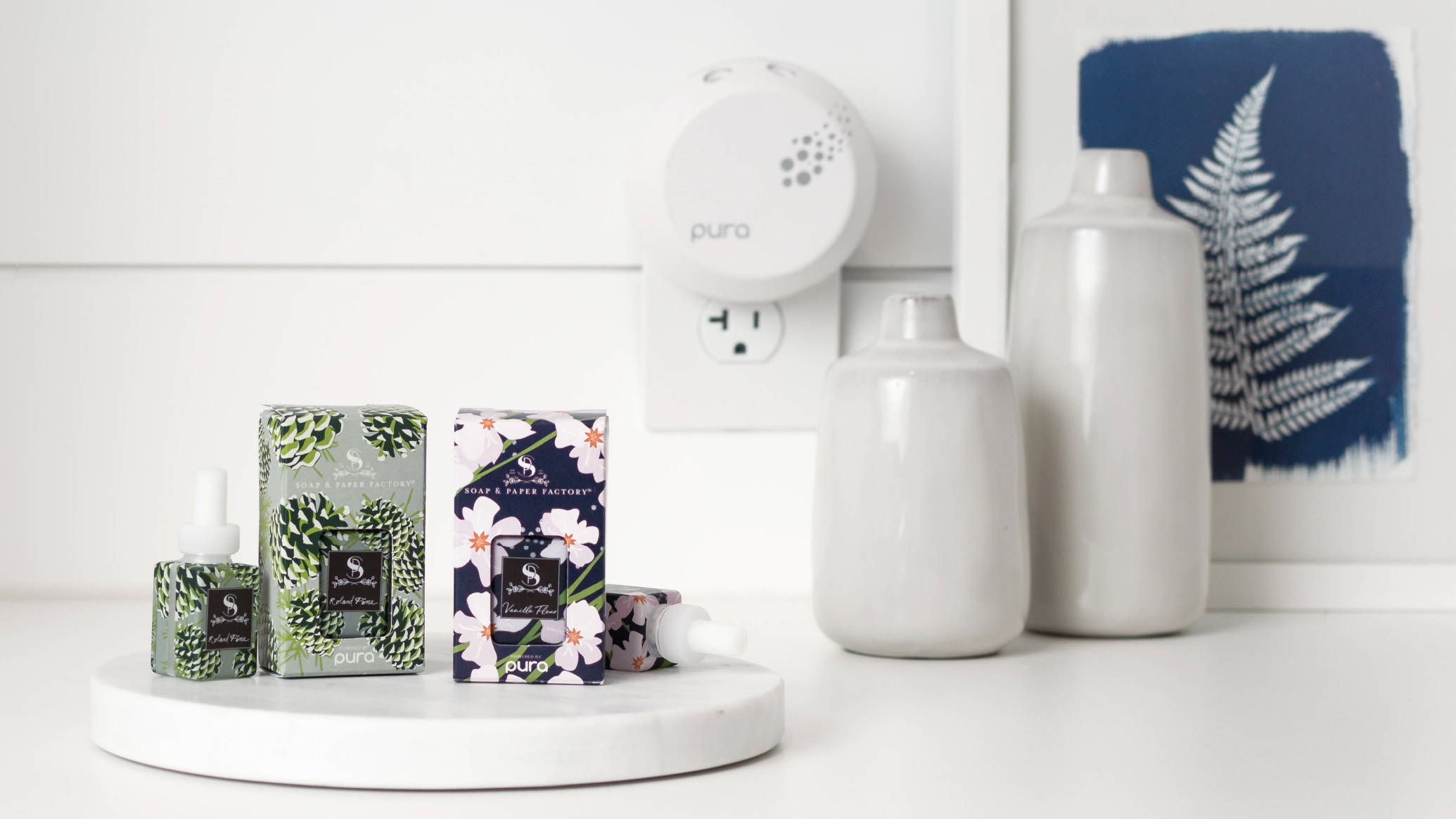 Founded on small-town values and well-formulated products, Soap & Paper factory is well aware of how to create a fragrance experience. Their scents are familiar and comforting, yet so unique to keep you creating moments and wanting more.

Fresh, Wintry, Exhilarating

The combination of pines and cilantro creates a fresh dreamscape of fragrant outdoor memories. Feel the moisture on your skin and breathe in a scent that feels just right with Roland Pine.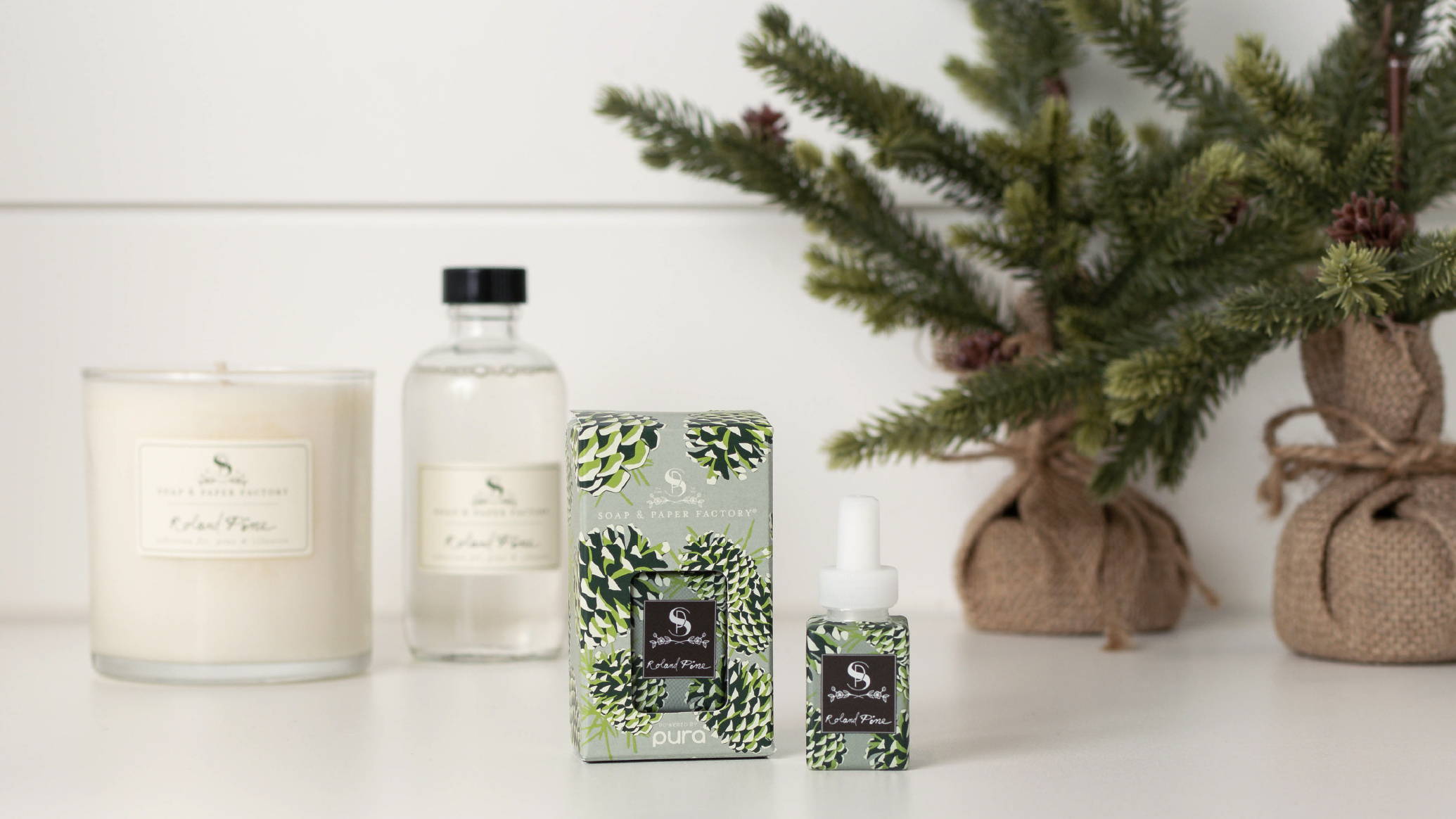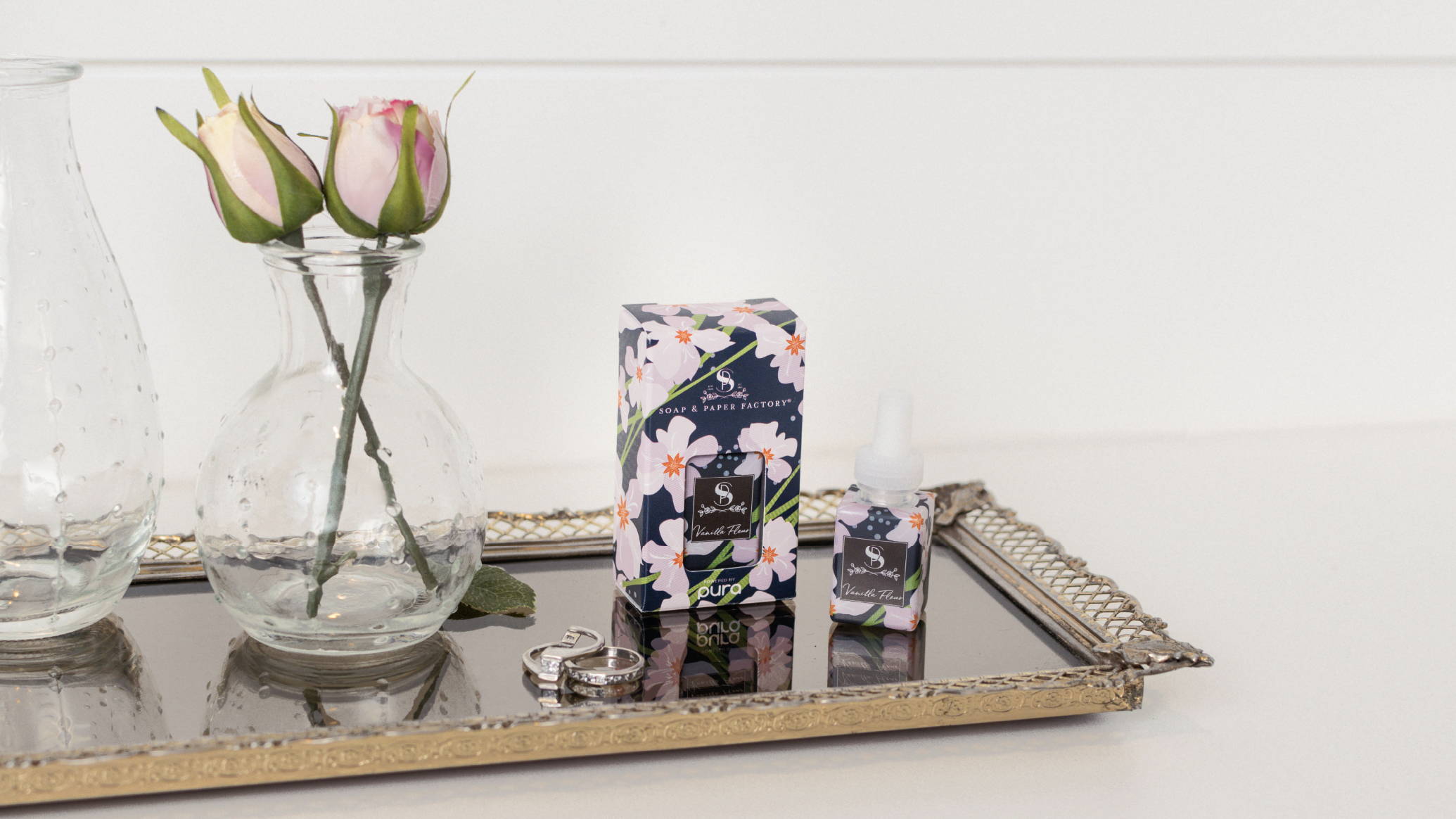 This scent is a new twist on classic vanilla, and will spice up any premonitions of the flavor with its sweet florals and woody undertones. It's a lingering scent that is comforting and warming, with a subtle edge.

Shop Soap & Paper Factory