Clean, Premium Grade Fragrances

Safe for you & your family
100% free of animal products

Eco-friendly, safe ingredients
Fun, Versatile, Well-Loved

Paddywax is a brand that takes it to the next level with their scents and lively personality. They are bringing you adventurous fragrance to give you comfort while sparking the good times you're longing for. We are so happy to welcome this well-loved brand into our marketplace and hope you love them as much as we do!


Windy beach breezes and tropical vacations await your mind with a scent that's made to enjoy. Escape reality and enjoy a fresh new take in your own space, without having to leave it.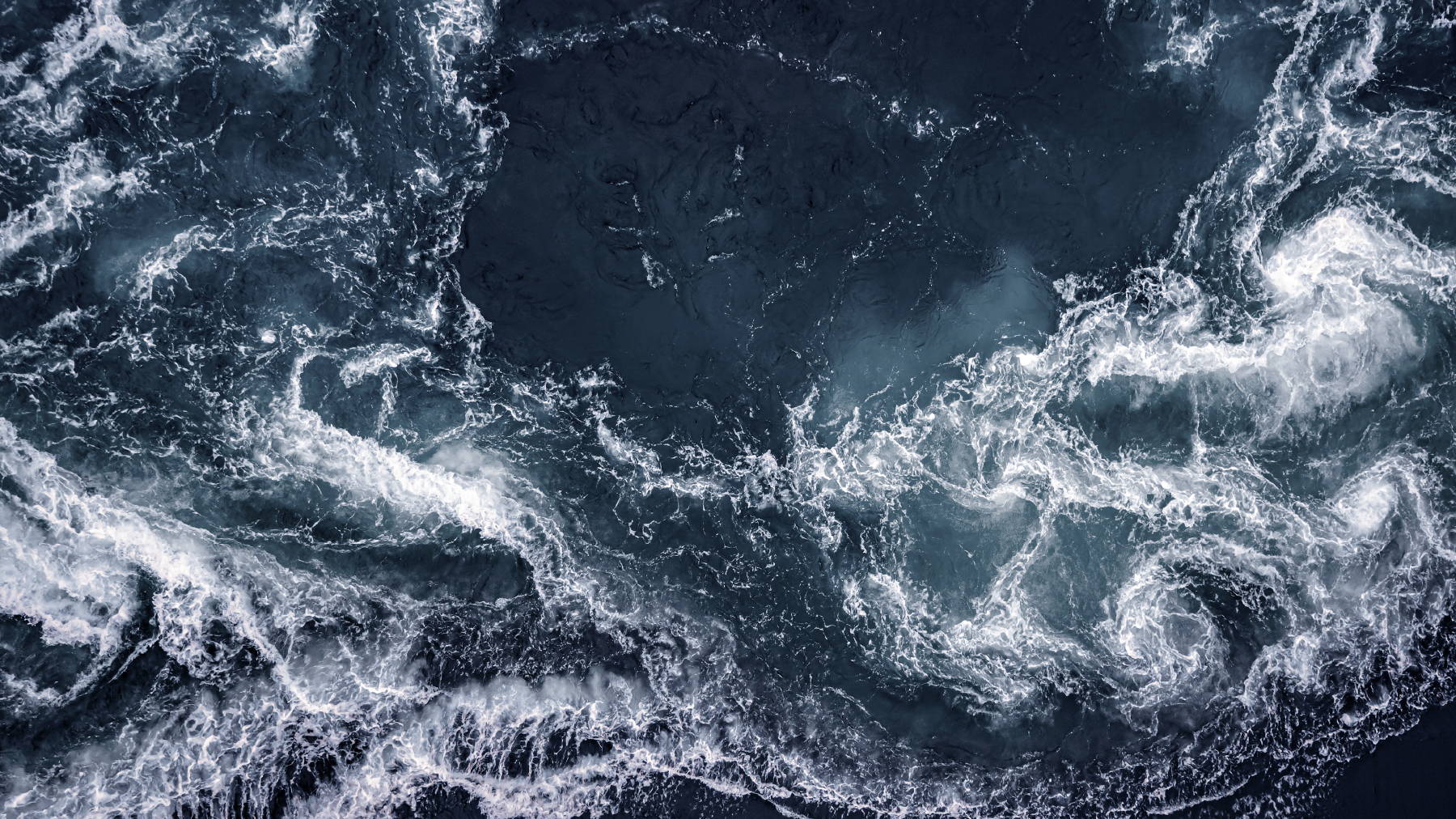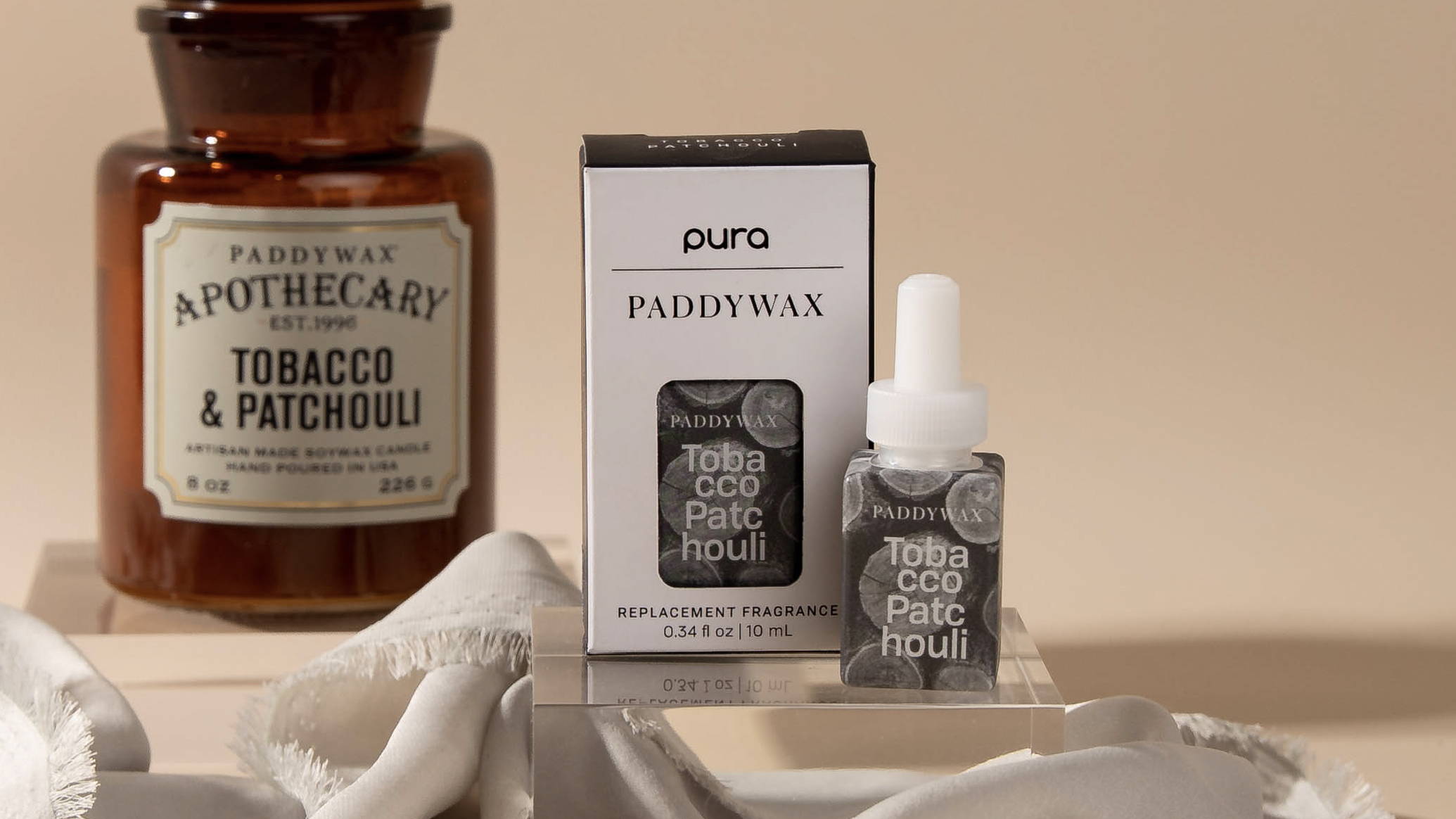 Made to distinctly represent these lovely gardens and the fresh florals scattered throughout, Caswell-Massey and Pura have made sure to capture that fresh beauty and that only. Free of harmful ingredients, roses and lovely florals are all you need in this delightful fragrance.