Over 15,000 5 star reviews
---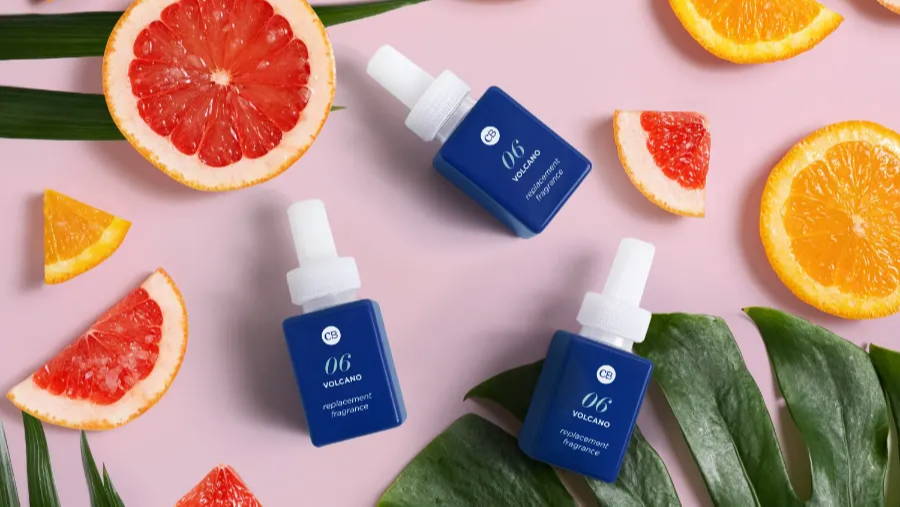 We make sure that Pura fragrances are safe and healthy for you and those you love. All scents are non-GMO, gluten free, vegan, and cruelty free so the bad things stay out and you just get great smells.

Get a free fragrance using the code:
LINDSAYHAY
Control Scent Like Never Before

Pura gives you complete and effortless control over your fragrance like no other scenting device. Adjust your scent intensity, swap between fragrances you love, create a custom schedule to scent your mood, adjust the nightlight to match your ambiance, and turn off your scent while you're gone, all from the convenience of your smartphone.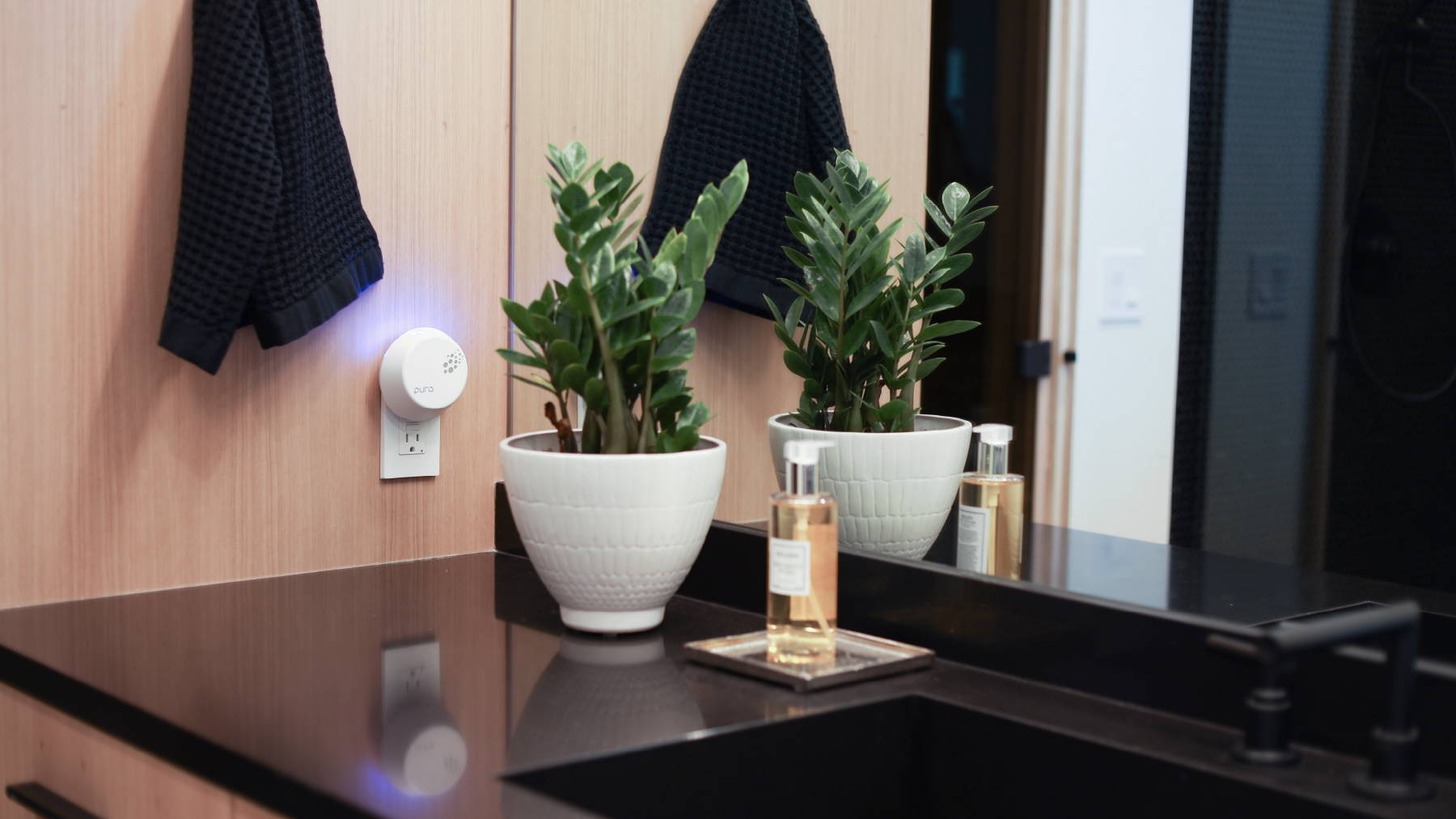 Looks as good as it smells

Clean, Professional Design

A modern yet classic design, the sleek device adds to every room without taking anything away. The barely-there diffuser grabs your attention with fragrance, then keeps your admiration with the simplistic design and beautiful packaging.

Get 30% off With a Subscription

Clean, designer-grade fragrance with an amazing deal to match. Subscribing to your favorite scents gives you 30% off high-end smells, try finding that anywhere else on the market.