We make sure that Pura fragrances are safe and healthy for you and those you love. All scents are non-GMO, gluten free, vegan, and cruelty free so the bad things stay out and you just get great smells.
A Brand That's Easy to Love

With clean fragrance, scents for everyone, and partnerships with your favorite fragrance brands, what's not to love? Pura was built with you in mind to give you the ideal scenting experience that is unlike anything else on the market.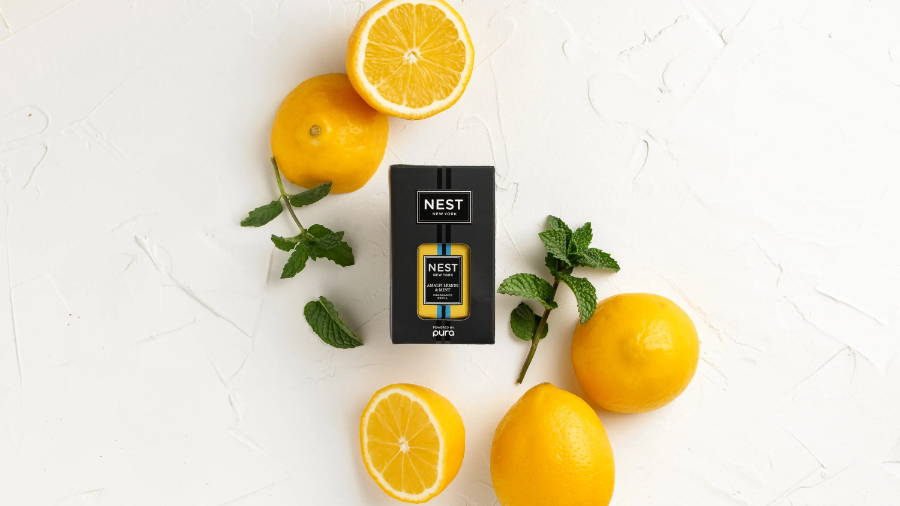 Don't ever get bored with your scent experience again, because you can always keep it interesting. The Pura Device holds two fragrances, so you have the option to switch it up or keep it the same at any time. Make sure you don't become nose blind to any of your scents by changing them out or scheduling them to come on at different times.
Over 14,000 5 star reviews
---