Clean, Premium Grade Fragrances

100% free of animal products

Eco-friendly, safe ingredients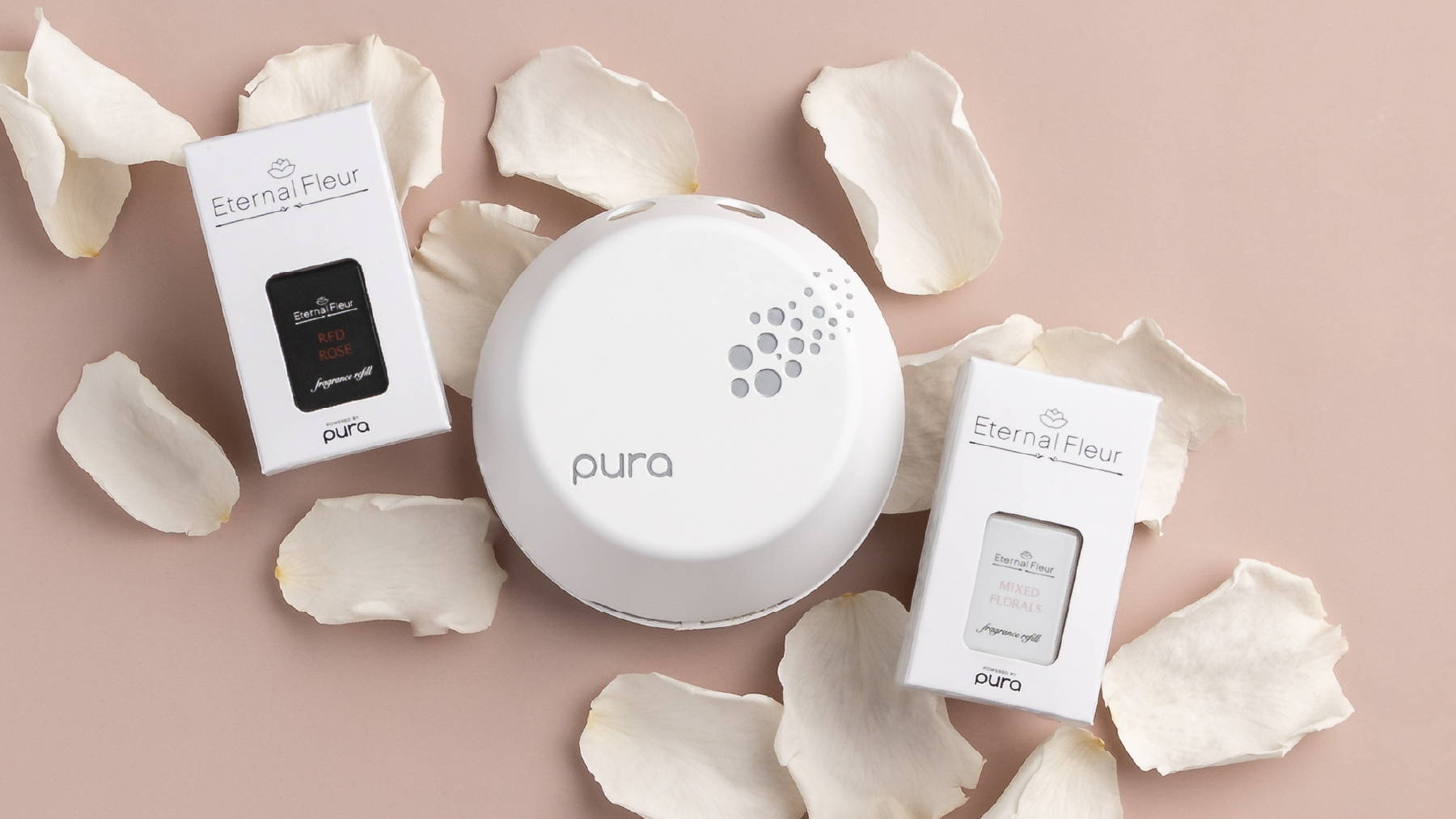 Eternal Fleur is known for beautiful blooms that last years, laced in amazing scents that fill a room. What could be better than transforming these scents into Pura fragrances? Make those blooms last a lifetime by diffusing Eternal Fleur scents into your space.

Fresh. Warm. Exceptional.

A blend that enhances an already magnificent bloom, white tea, lush galbanum, sandalwood, and melted amber create a rose scent unlike any other.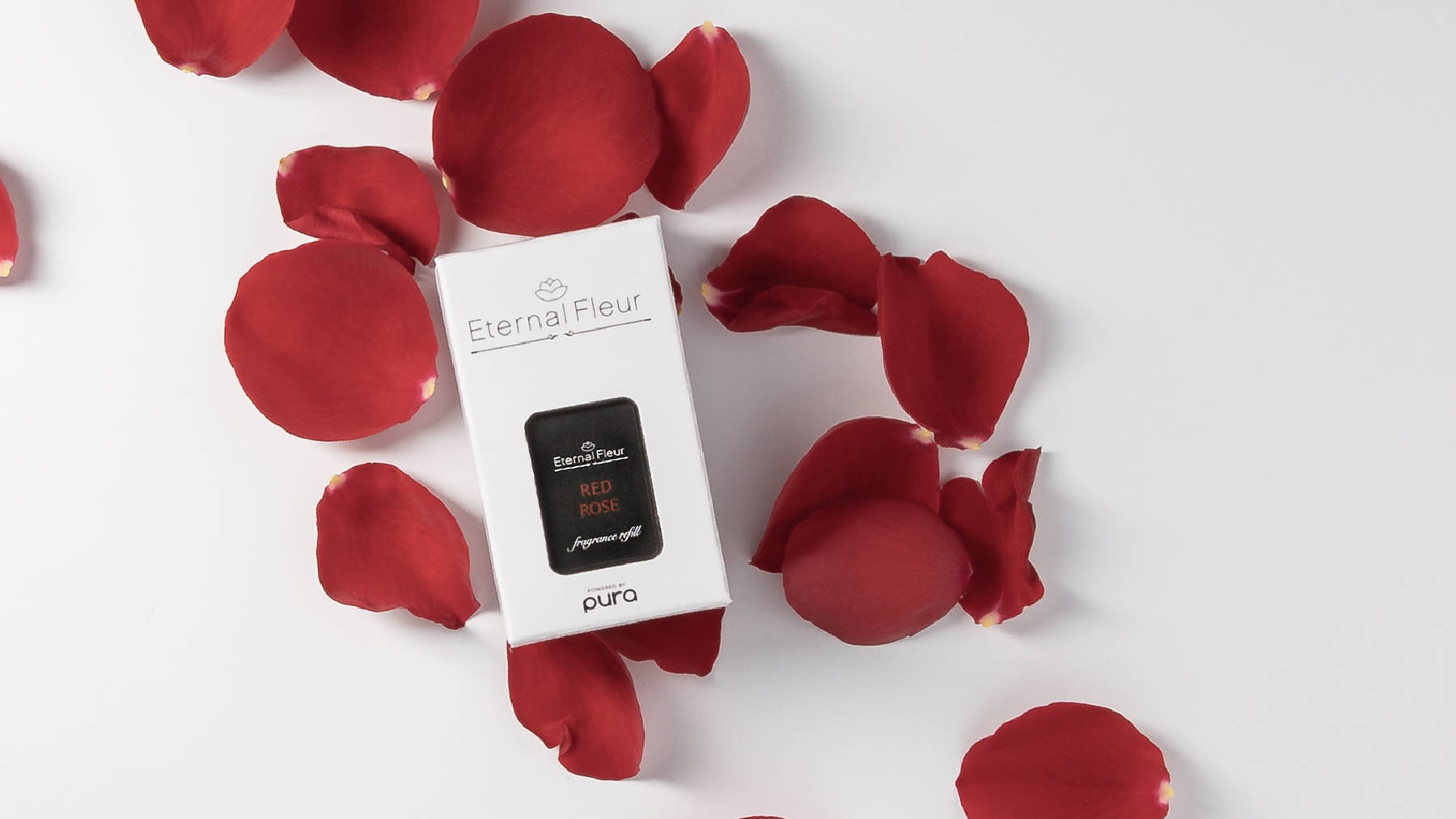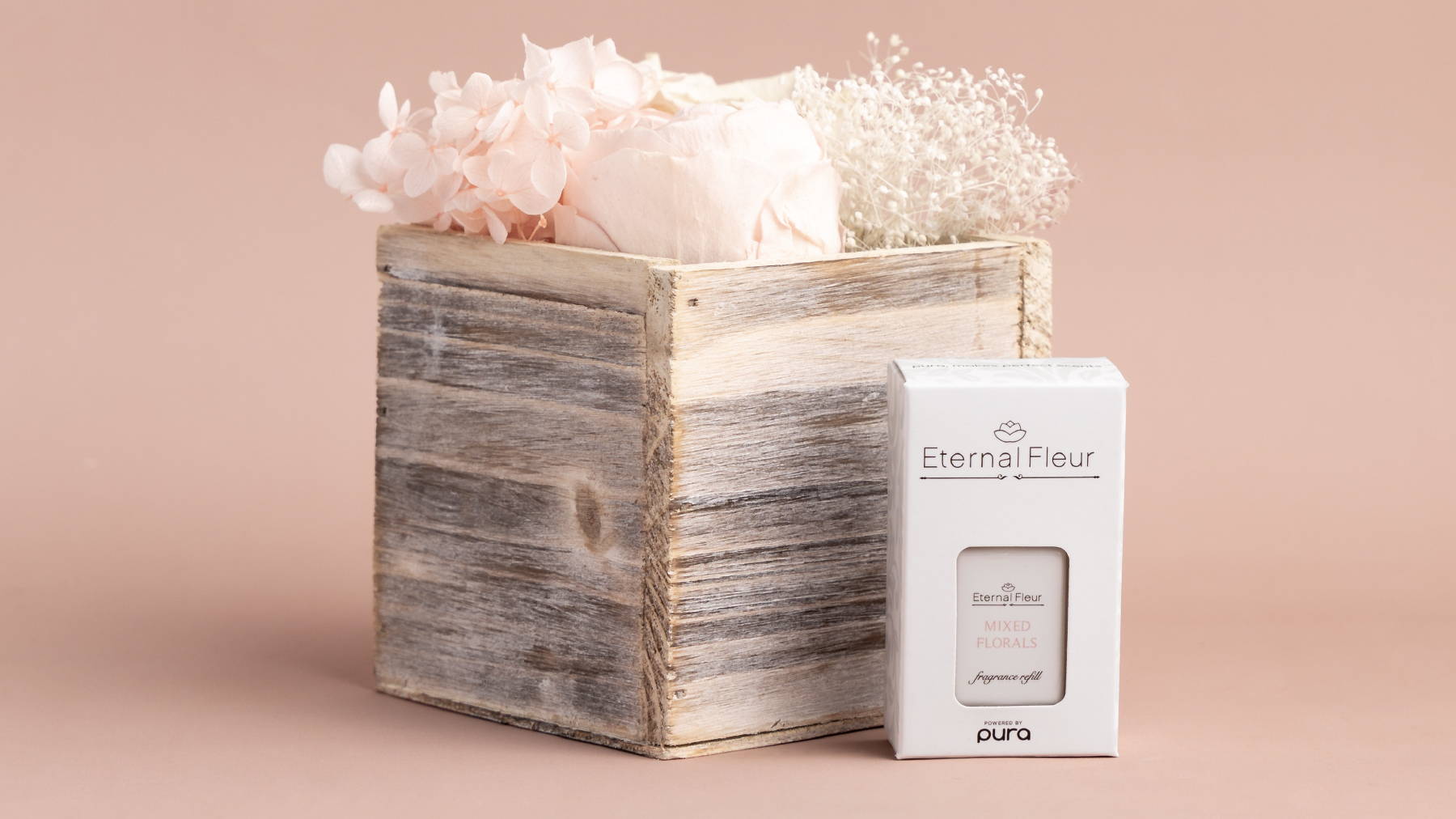 This enticing blend of soft florals captures peony and rose water, tangy citrus, and warm mineral woods with tonka beans for a well-rounded and comforting fragrance.