---
Clean Ingredients
Sustainable Sourcing
Unforgettable Scents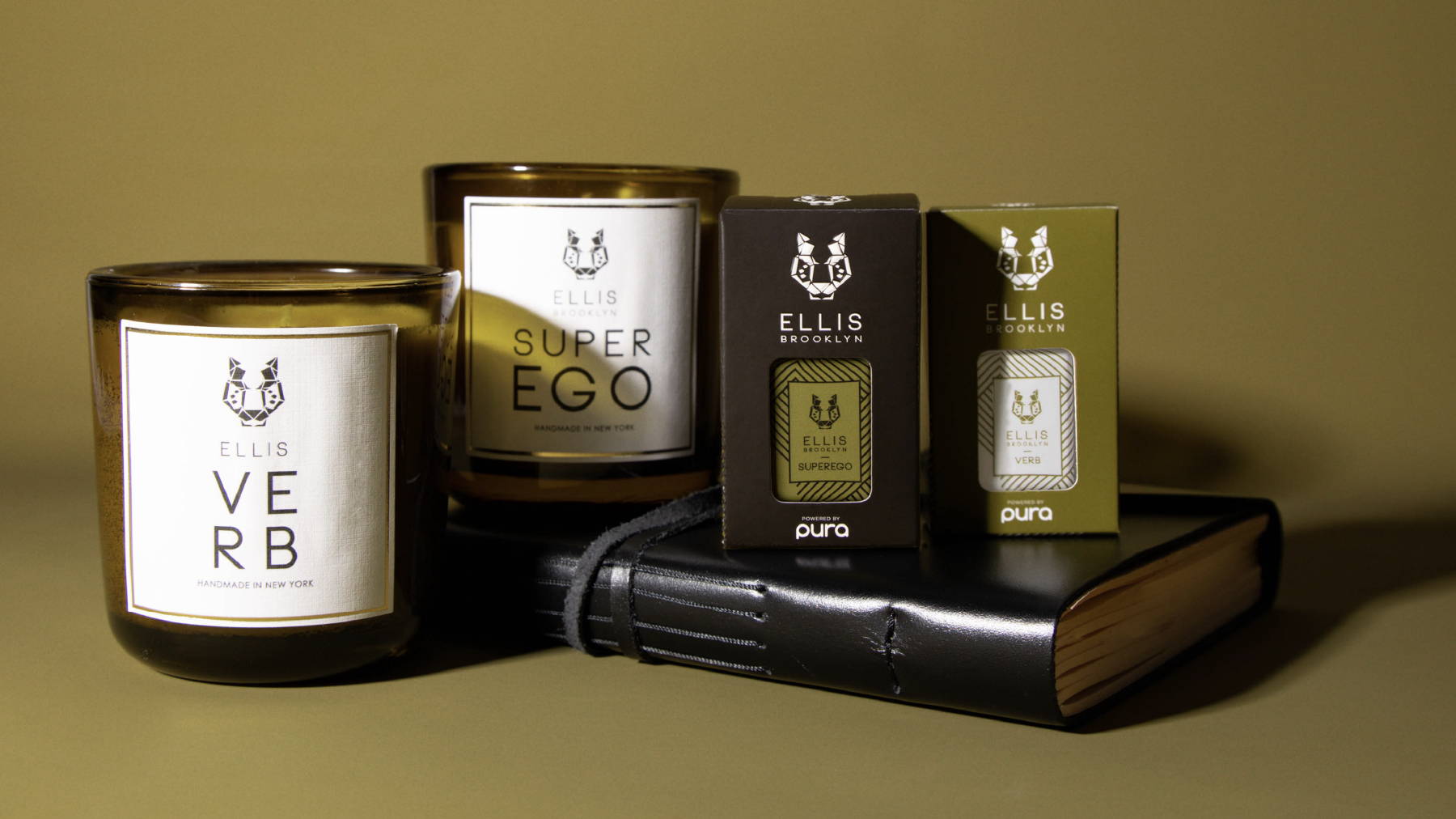 Bold, Unique, Captivating

Ellis Brooklyn is a brand you don't want to skip over! We are so excited to welcome them to Pura with their unique scents, inspiration, and branding. Try out their fragrances available for Pura now to possibly discover a new favorite!

This scent is inspired by travel and adventure, so let it take you on one! Use this fragrance to power some of your greatest memories and push you to places you've never been.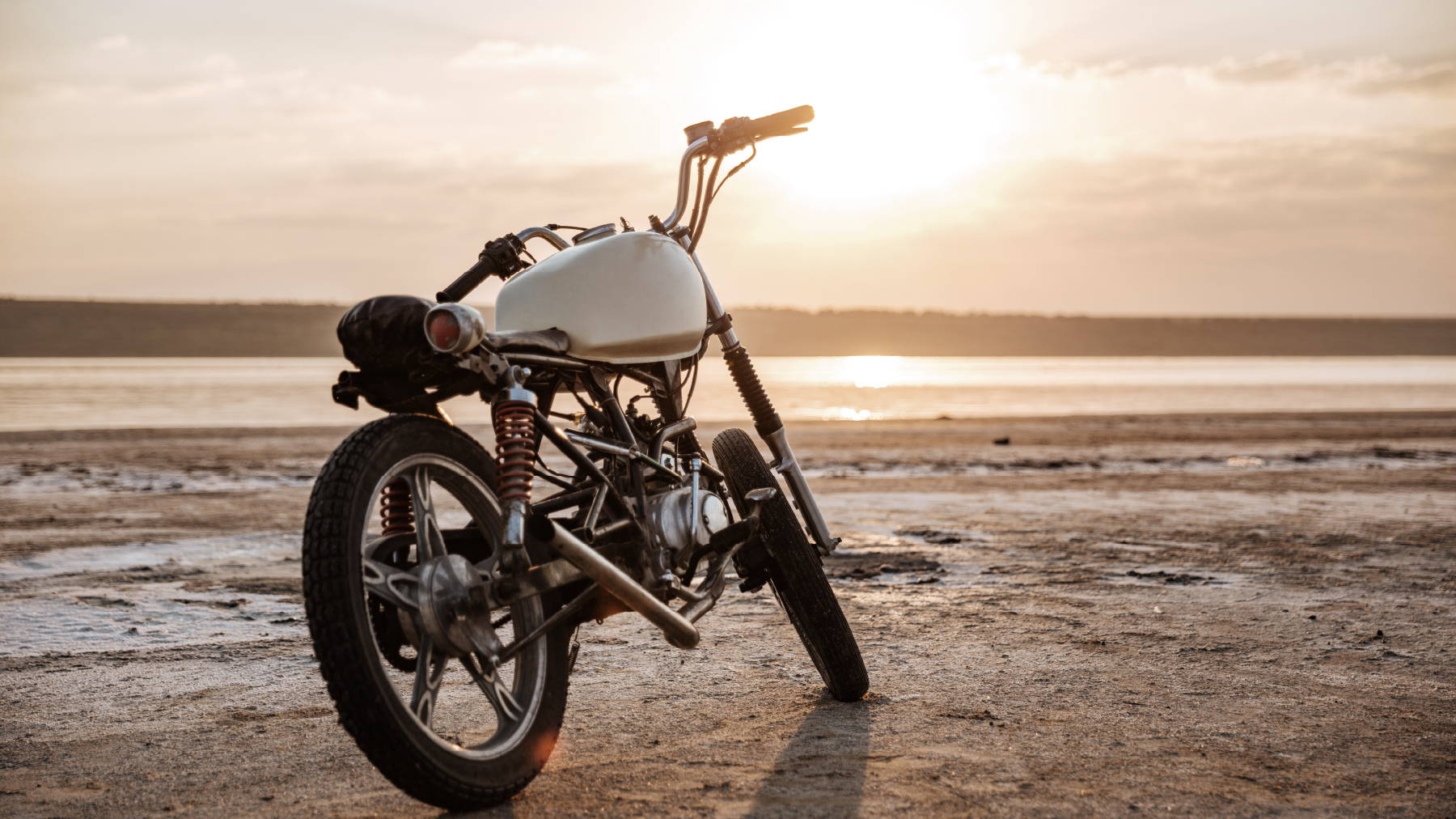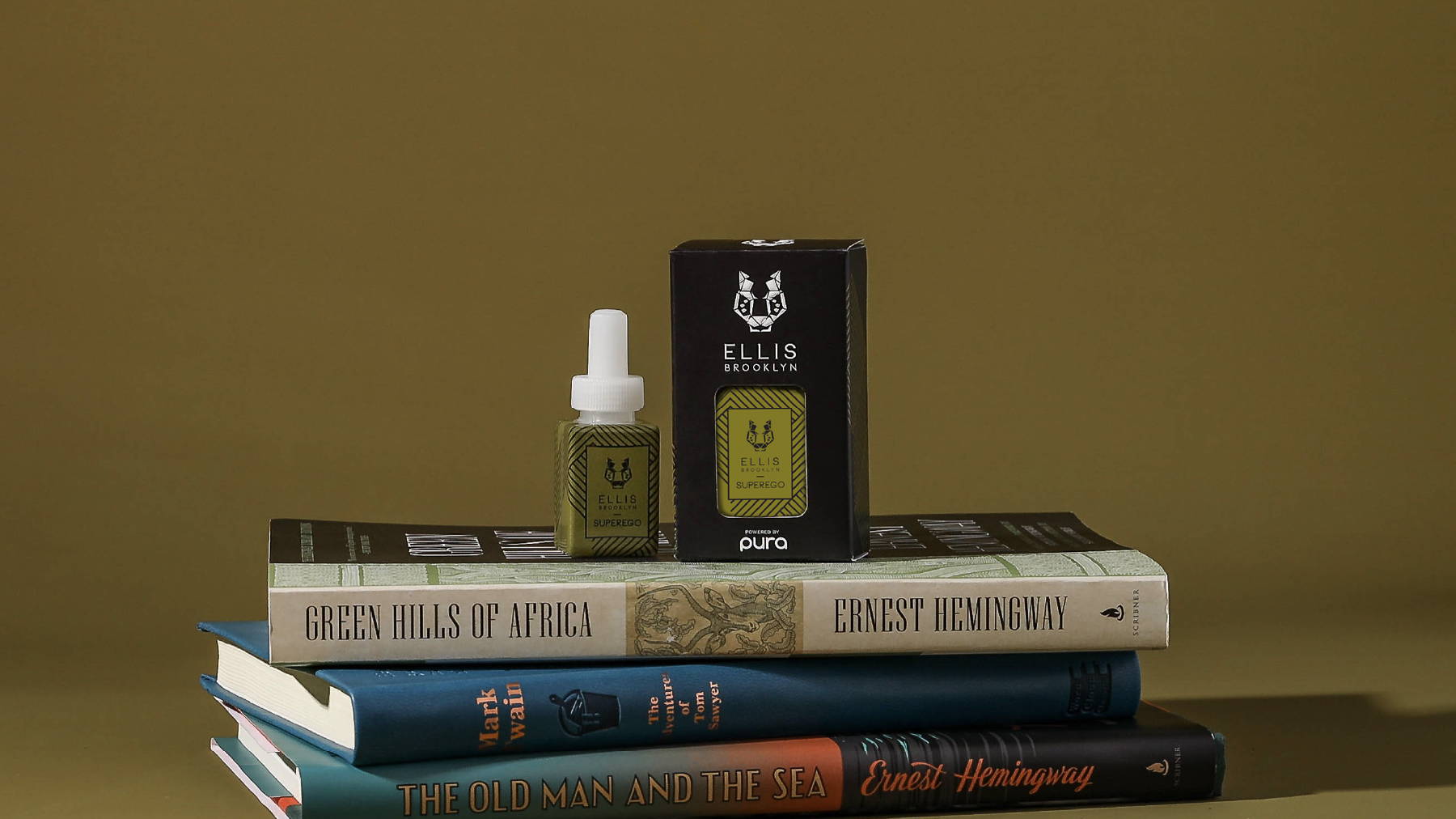 Enlivening and refreshing

Fragrance is meant to accent your life, never to overpower. Create your perfect, thoughtful atmosphere with an aroma that transmits emotion without overbearing your aura. Verb is enlivening in just the right way.

Clean, Premium Fragrances

Safe for you & your family
100% free of animal products

Eco-friendly, safe ingredients