Clean, Premium Grade Fragrances

Safe for you & your family
100% free of animal products

Eco-friendly, safe ingredients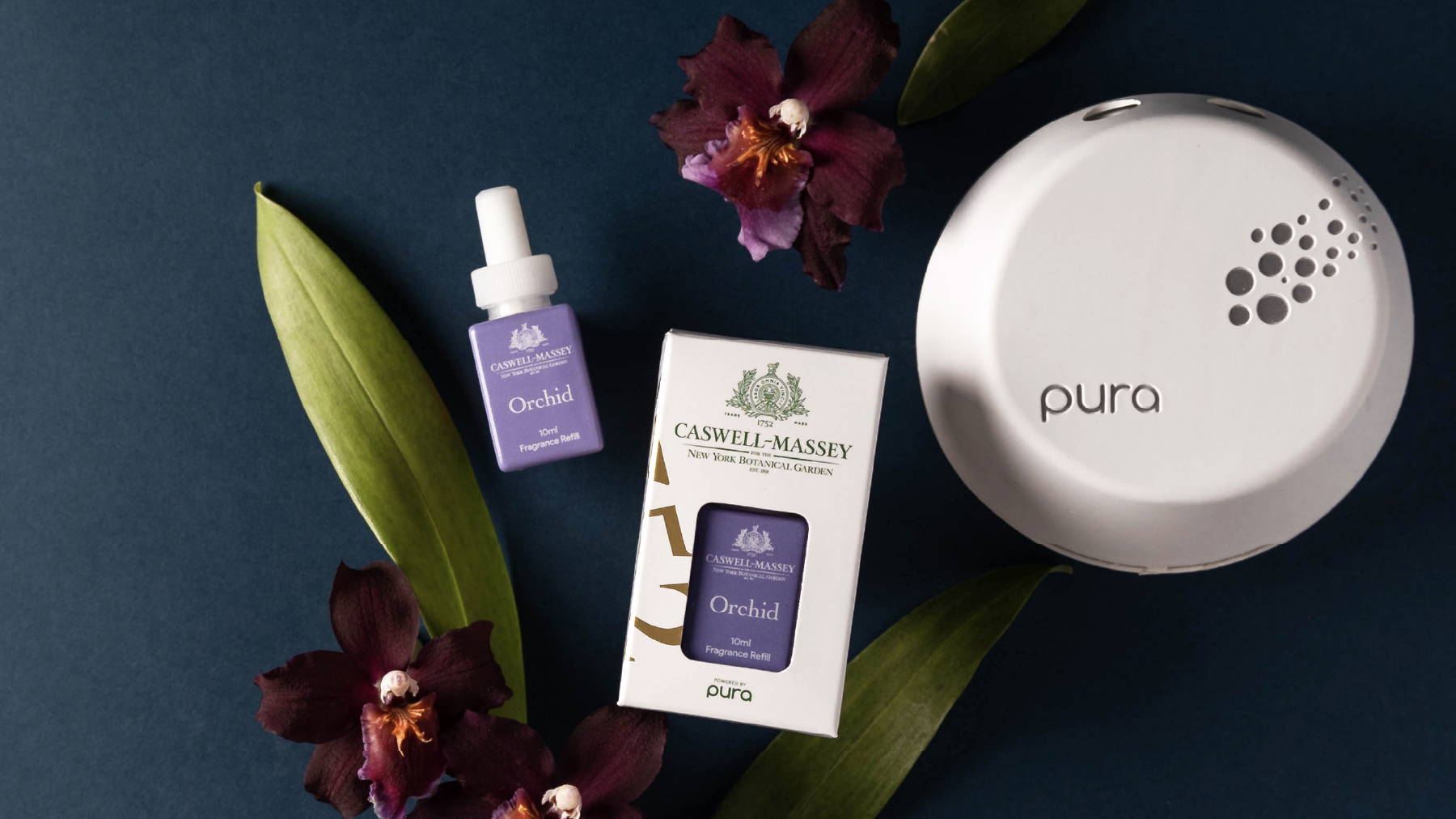 Classic, timeless, refined

Caswell-Massey was founded in 1752 to upgrade the way America knew fragrance and home remedies. With two scents to represent the New York Botanical Garden, they are still bringing refined, luxurious fragrance to your home in a new, smart form with Pura.


The New York Botanical Garden

Inspiration from the Best

Inspired by infamously beautiful strolls through the New York Botanical Garden, feel as though you are on a rose-filled path joined by those you love with Beatrix.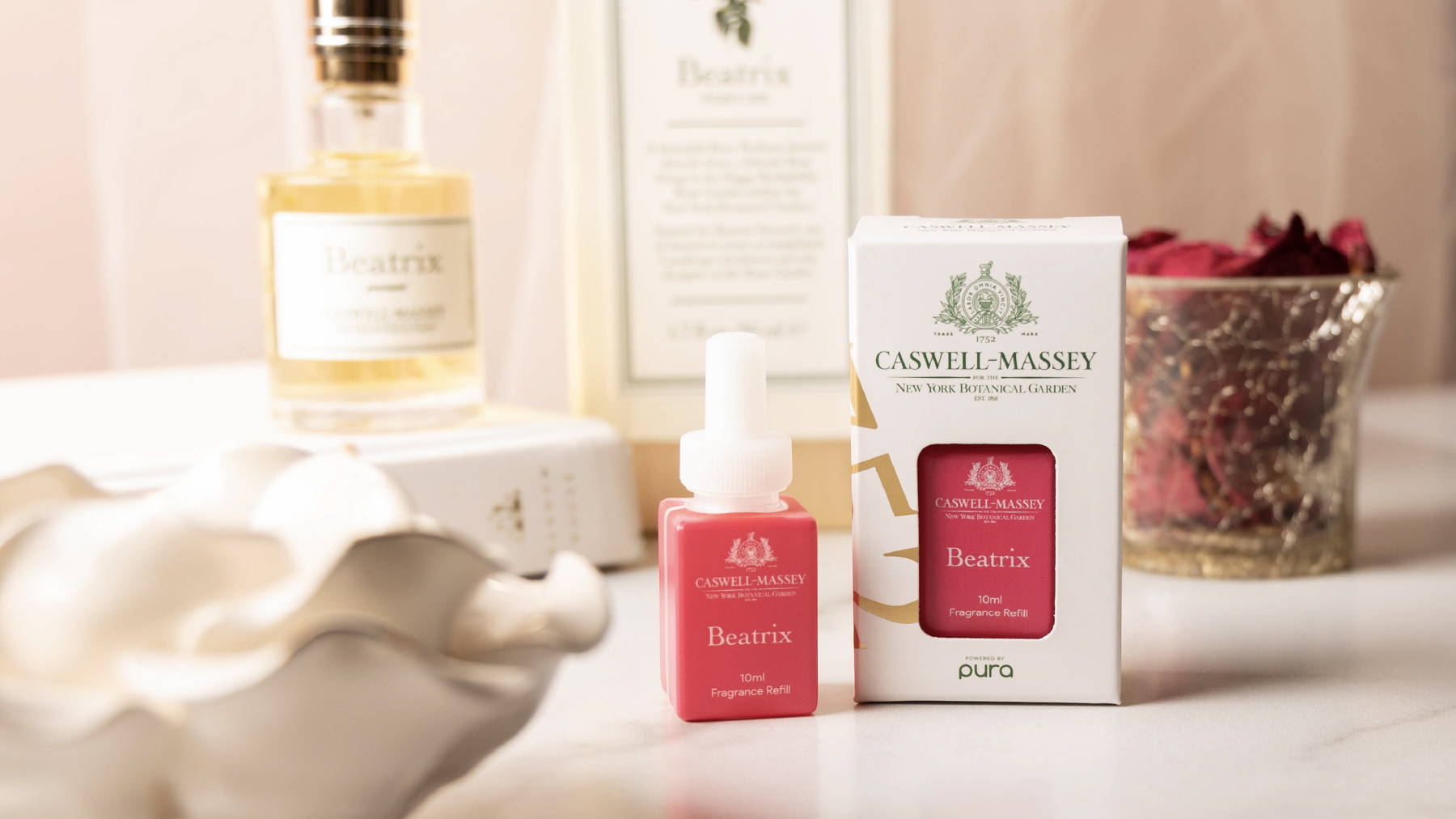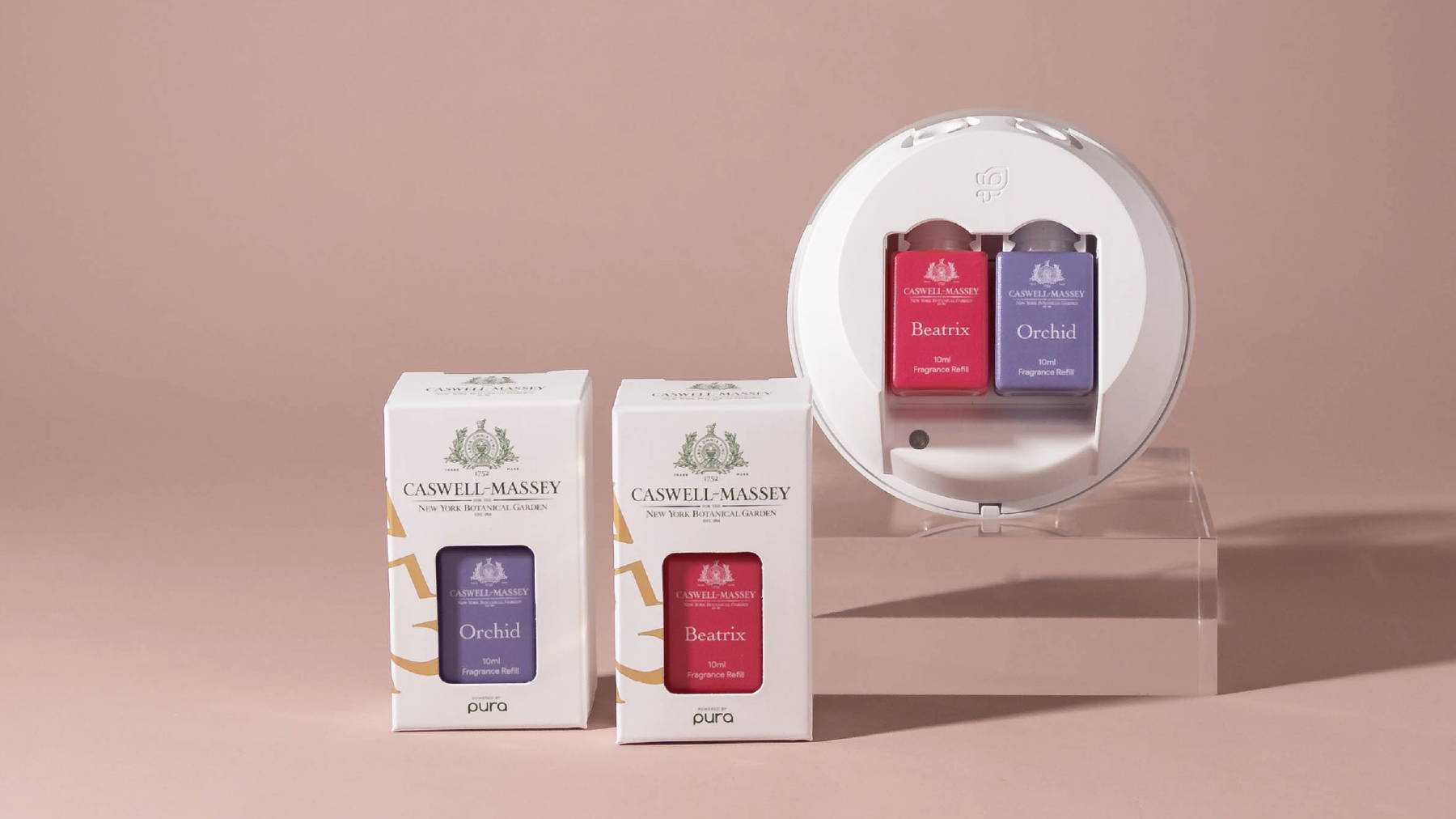 Made to distinctly represent these lovely gardens and the fresh florals scattered throughout, Caswell-Massey and Pura have made sure to capture that fresh beauty and that only. Free of harmful ingredients, roses and lovely florals are all you need in this delightful fragrance.