We naturally derive scents from plants, herbs, and fruits to translate these beloved best selling fragrances.
---

The ingredients are sourced from around the world, with a strong focus on growing ingredients in regions where we can have a social impact.

Each scent is carefully crafted by world class perfumers to provide beautiful, fine fragrance for your home.
---

Each recipe is reviewed and tested by our fragrance house's perfumers and scientists to ensure that everything we offer is safe around kids and pets.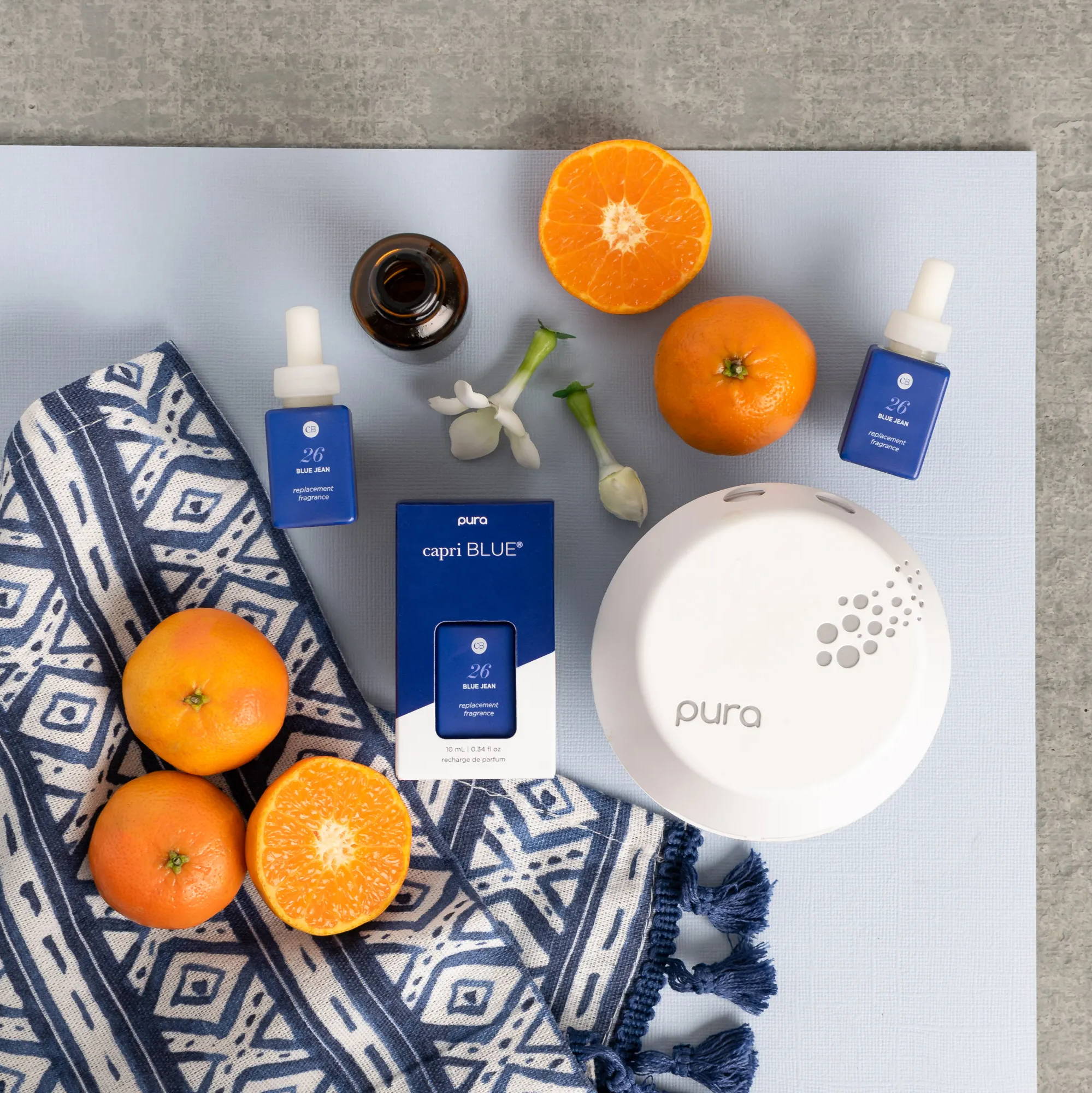 ---
Volcano
An amazing sugared citrus experience that you have to smell to believe!
Aloha Orchid
A fresh bouquet of flowers that greets you with a smile, fills your home, and lifts your spirits.
Blue Jean
Warm and clean with a hint of linen. This fragrance feels great, like your favorite jeans.
---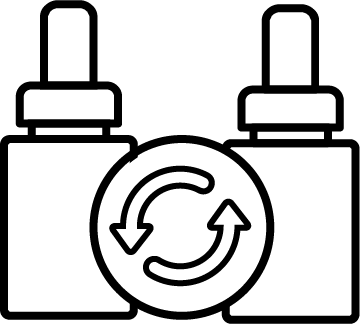 If you ever don't love a scent, we will replace it for free!
Pura has partnered with premium fragrance brands, such as Capri Blue, NEST, Apotheke & many more! In order for a brand to join the partner marketplace, they have to comply by Pura's strict, clean fragrance standards.